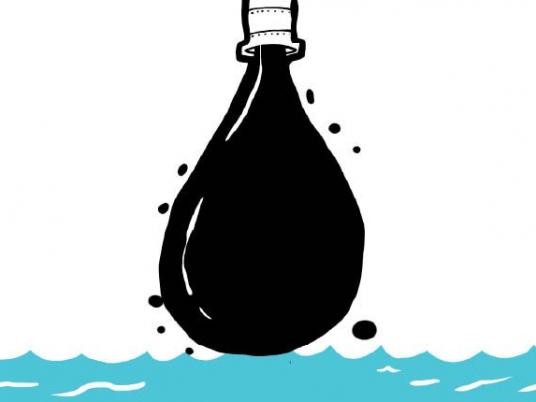 Egypt succeeded over the last three weeks, in paying off $2.2 billion dollars from oil debts dedicated to international oil companies. The recent payment led to a remarkable decline in Egypt's oil debts to $2.3 billion dollars, instead of $6.3 in 2013.
According to Egyptian Petroleum Minister Tarek El Mola, the Egyptian General Petroleum Corporation [EGPC] paid off 2.2 billion dollars to international oil companies, after the debts had reached $4.5 billion dollars at the end of December 2016.
The Minister said he debt payment came as part of his ministry's efforts to encourage oil companies to pump more investments and intensify oil prospecting work for the sake of increasing oil production in Egypt.
Egypt expressed commitment in th agreement it signed with the International Monetary Fund [IMF] to pay off all debts it owes to international companies by June 2019, the agreement stipulated the payment of 3.5 billion dollars to end duties of foreign oil companies.