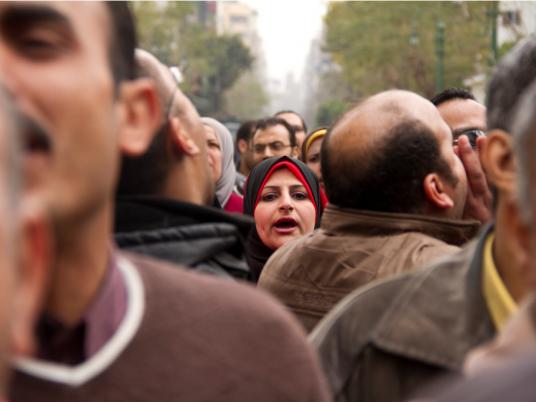 Egypt's population is expected to reach 84 million on 1 March, or a burgeoning 92 million when Egyptians living abroad are included in the government's tally.
The local population as of 30 August 2012 was 83 million, a number that has grown 1 million in six months, according to the Central Agency for Public Mobilization and Statistics.
The agency said 51.1 percent of the population is male and 48.9 percent female.
Cairo is the most populous governorate with 10.7 percent of the population, followed by Giza with 8.6 percent and Sharqiya with 7.4 percent. The least densely populated are South Sinai, New Valley and the Red Sea governorates, which are each home to less than .5 percent of Egyptians.
Not surprisingly, Cairo is also the most densely populated governorate with 47,097 people per square kilometer, followed by Giza with 6,070 people per square kilometer.
According to population distribution indicators, only 7.7 percent of the country's total surface area is inhabited.
Edited translation from Al-Masry Al-Youm