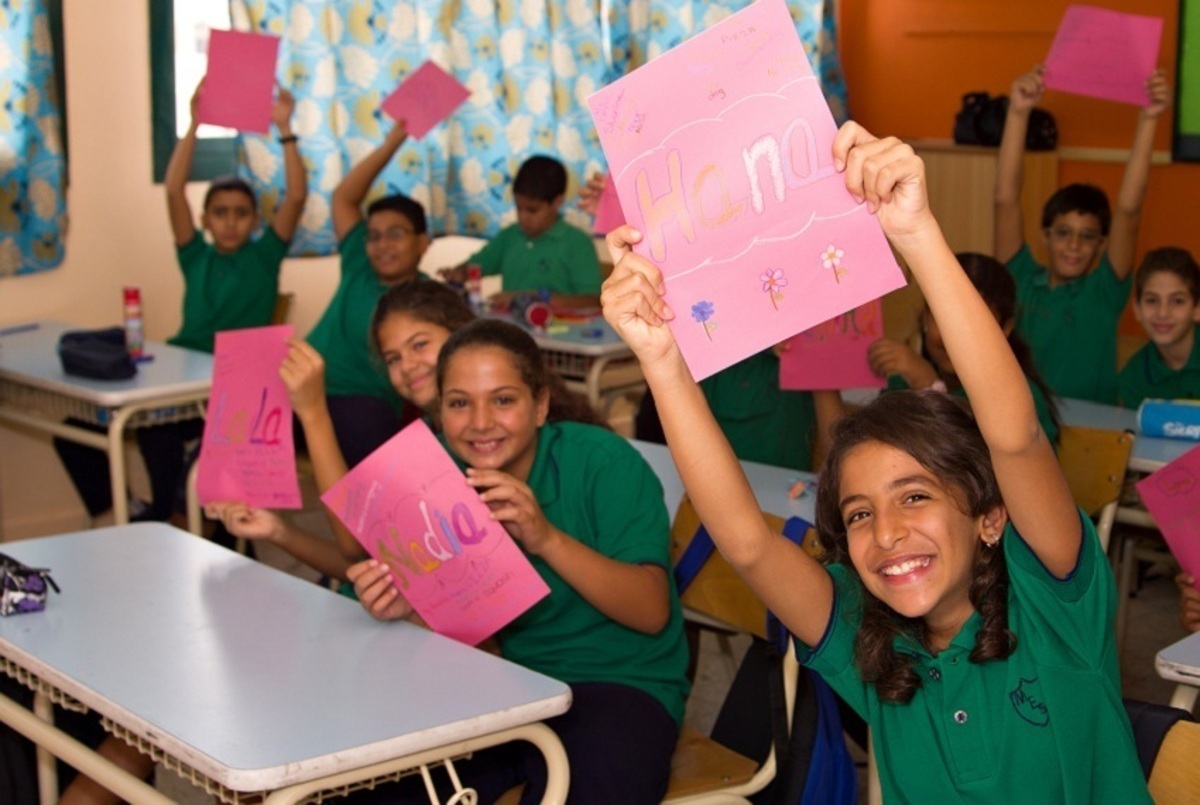 Egypt to start implementing a new education system in September, Education Minister Tariq Shawki said in a press conference on Monday.
The beginning of the implementation of the system in September will be compulsory in early childhood KG1, KG2, and the first grade, for all public and private schools.
In an effort to implement the strategy of the government 2030, Shawki pointed out that the new system comes to reflect the articles of the constitution to emphasize the proficiency of the Arabic language among pupils.
The "unified content" is highlighted as the main feature of the new educational system, including "Arabic, Mathematics, Science and Social Studies", in addition to English, religious education and activities.
According to local news reports, the curricula in the new system will be unified in various public and private schools. And that the study will be a unified content based on the study of some themes of more than one specialty. And this means that there are topics that link the curricula of Arabic language, science, mathematics and social studies to be taught to the child in primary school.
Shawki said that education system has failed to instil moral and ethical values into students. He attributed the decline in the educational level of graduates to the fact that students focus on attaining high grades rather than understanding.
"The study will be unified in the new system in Arabic language next September, during the period from kindergartens to the sixth grade primary in all public schools whether Arabic and languages, so that students be proficient in Arabic and English languages," he added.
He said that students enrolled in kindergartens in the new educational system when they reach the secondary stage there will be a new wide range of choices, including the language group, or technology, or robots study, science and computing applications.
The new system will not include examinations for all students in early childhood (kindergarten to third grade primary), and will otherwise include applied tests to measure the skills of understanding rather than conservation and dictation.
Shawki explained that all students in government schools from the second grade until the third preparatory stage will not be subject to the new education system, until the old education system ends in 2026 with the graduation of the last student at different stages.
Edited translation from Al-Masry Al-Youm