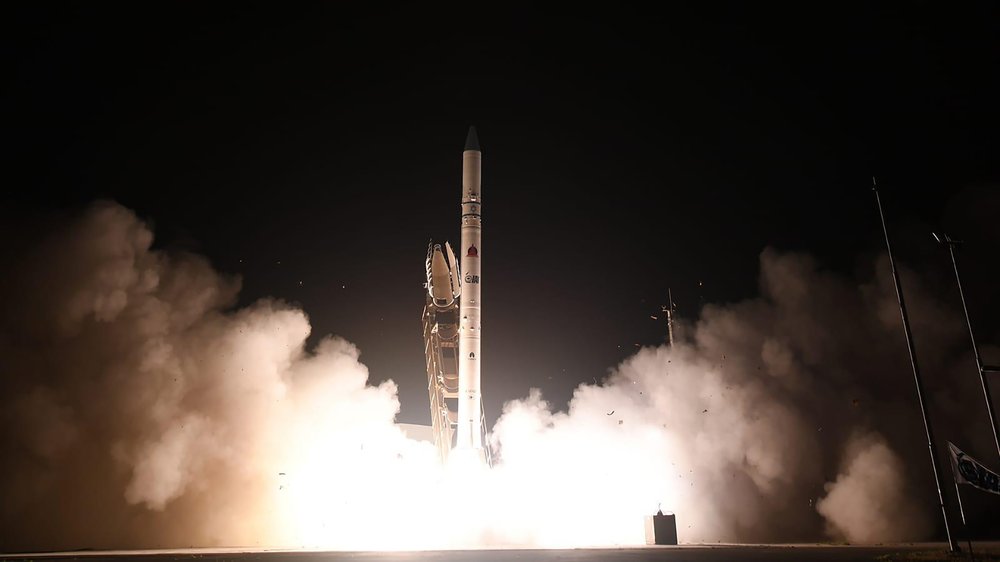 The Egyptian Satellite Company announced
the start of preparations to launch satellite "Nilesat 301" to replace Nilesat 201, which expires in 2028.
In its statement, the company announced that it set June 7 or 8 as the date for the launch of the satellite from the US state of Florida.
This occurred after the end of the testing operations that followed the transfer of the Egyptian satellite from the headquarters of Thales Group in France, where it was manufactured, to its launch base, Cape Canaveral in Florida, US.
The company explained that the satellite includes 38 channels, compared to 26 channels in the current "Nilesat 201", and that it was supposed to be launched at the beginning of 2022, had it not been for the outbreak of the coronavirus pandemic that disrupted its launch after the manufacturing process took two and a half years.
The company stated that the new satellite will cover countries extending from south Africa to the Nile Basin countries aiming for better communication between the peoples of the continent.
The capabilities of the new satellite will include providing broadband Internet services in Egypt.
The company stated that negotiations are underway with Saudi Arabia, Kuwait, the UAE and Jordan to expand and deepen strategic cooperation with major entities operating in the field of television broadcasting.