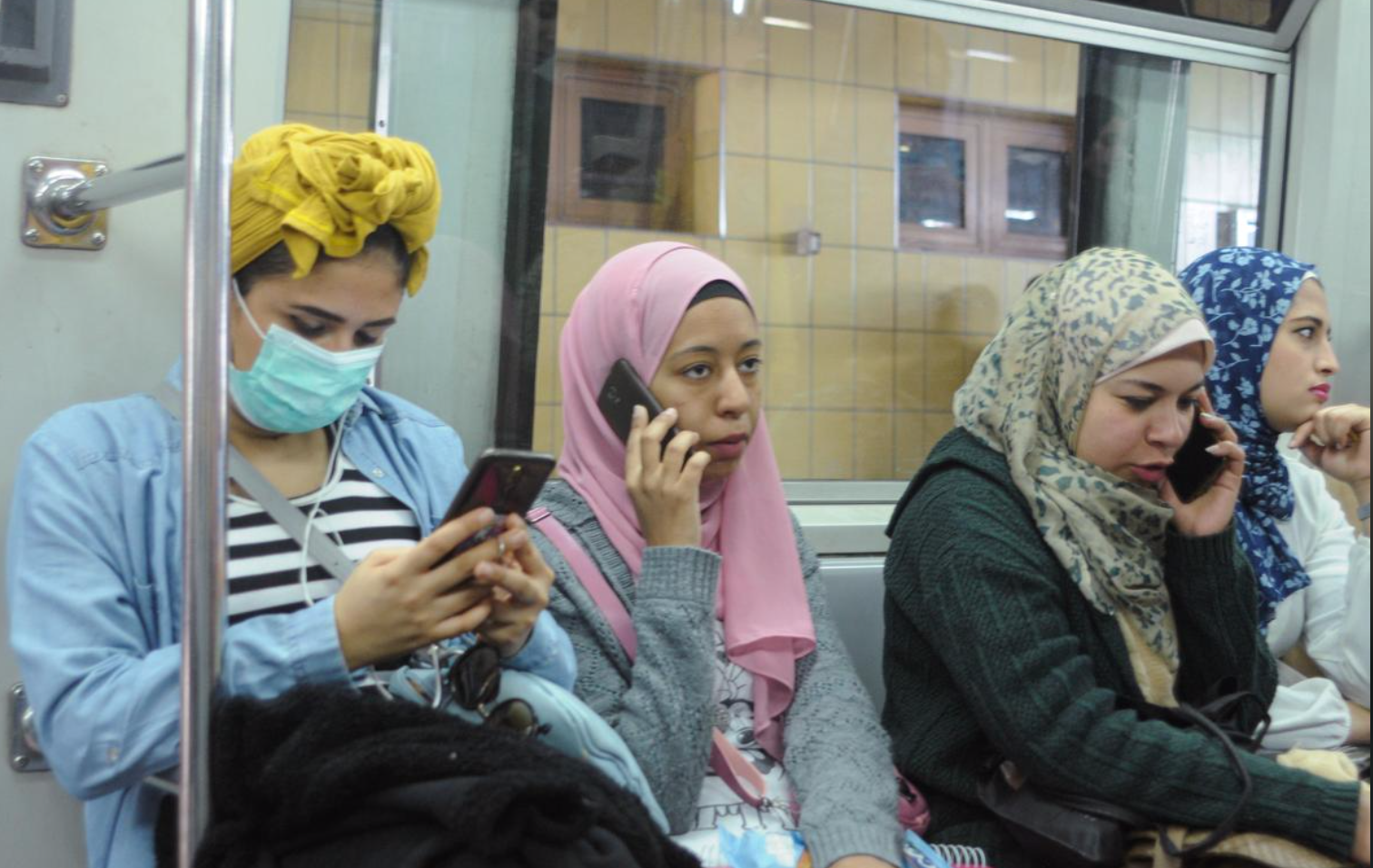 The Ministry of Health's official Facebook page has published an info-graph about coronavirus symptoms and what people should do if they suspect they are infected.
"The symptoms of coronavirus are very similar to the symptoms of a cold or influenza, such as a fever, cough, and shortness of breath," the ministry said.

Titled, 'When should I call the hotline or go to the fever hospital?', the graph states that anyone with these symptoms should most importantly have rest at home and not go out.
"So, when should I call the hotline or go to the fever hospital? If you were in contact with a case that took the coronavirus test that came back positive, and then you suffered from cough, shortness of breath, and most importantly high temperature. Or if you went out of the house during the past 14 days, especially at the time of coronavirus spread, and you showed symptoms," the post reads.
It added: "If you were one of the workers at or frequented places that provided health care to positive coronavirus cases and then you showed the symptoms, or if you were a worker with tourism and travel, especially if you worked with a tourist establishment where positive cases have been confirmed."
"That way, you will protect yourself from mixing and leaving your house for unnecessary reasons, and you will give a chance to those who are really infected with coronavirus to request help quickly," it concluded.

Egypt confirmed on Sunday four additional deaths and 33 new coronavirus cases, bringing the total number of cases confirmed so far in the country to 609.
Forty people have died from the virus in Egypt. The four deaths announced Sunday were for Egyptians from Cairo between 58 and 84 years old.