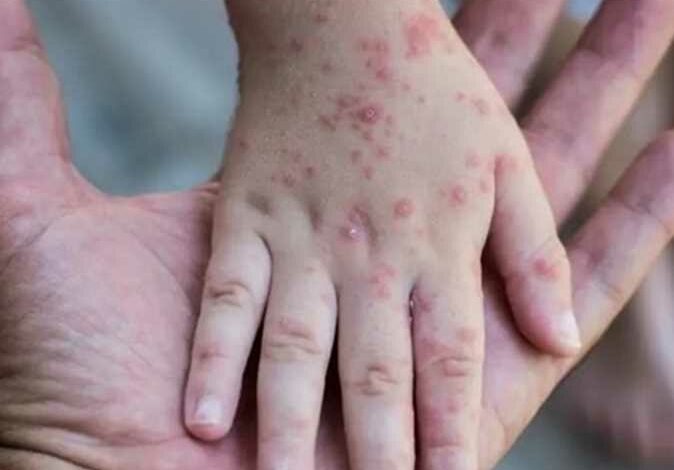 The Ministry of Health and Population in Egypt announced  Saturday that it will be raising the level of surveillance in all land and sea ports and quarantine places, after the World Health Organization declared a state of emergency for the outbreak of the monkeypox virus.
The ministry decided to issue a guide for doctors in all governorates to show how to diagnose and treat any cases that prove to be infected.
It has also provided reagents for laboratory examinations and treatment since the beginning of the World Health Organization's announcement of the emergence of confirmed cases in Europe, with the aim of ensuring early detection of any confirmed cases, speeding up their isolation and treatment, and preventing the epidemiological spread of the disease inside Egypt.
WHO sounds the alarm
The World Health Organization declared a state of emergency on Saturday regarding the current outbreak of the monkeypox virus, which spread to many countries around the world, a decision that will enable the organization to take additional measures to try to curb the spread of the virus.
This declaration gives the WHO the ability to recommend how countries should respond. It can also mobilize global coordination for a more unified response, and part of this effort may include ensuring a more equitable distribution of vaccines and treatments.
The number of cases infected with the virus has reached more than 16,000 in over 75 countries across Europe, North and South America, the Middle East and new parts of Africa, South Asia and Australia.
The Monkeypox virus spreads through close contact, mainly through direct exposure to rashes, contaminated clothing or linens, or through respiratory droplets of an infected person.
So far no deaths from the virus have been reported in America and Europe even with the high number of cases.
Edited translation from Al-Masry Al-Youm