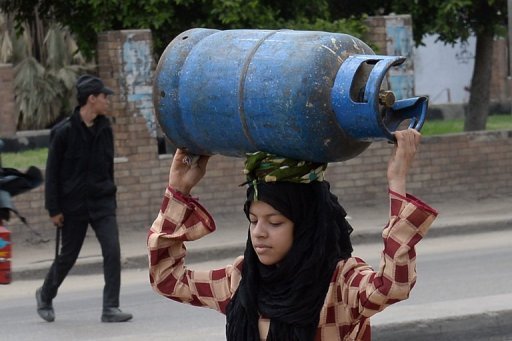 The Egyptian Prime Minister, Mostafa Madbouly, issued the new compulsory pricing for domestic gas cylinders.
The new prices are at LE75 per 12.5 kg: an increase of seven percent.
The Official Gazette published Prime Minister's Decision No. 1056 of 2022, determining the selling price of gas cylinders to consumers.
According to the decision, the selling price of a 12.5 kilogram cylinder, sold at warehouses, is LE75, an increase of LE5 compared to the previously announced rates on December 4, 2021.
The new price of a gas cylinder weighing 25 kilograms was set at LE150, an increase of LE10, compared to December.
The price of a ton of gas will be LE6,000, not including the freight price.
According to the decision, the new prices are effective as of Friday, March 18, 2022.