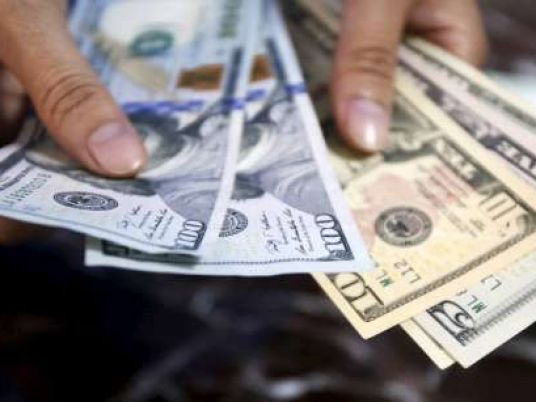 Egypt was ranked as the third most attractive investment destination in Africa by Quantum Global, an
Africa-based investment management firm, according to a report published by their research arm earlier in April.
The Africa Investment Index (AII) uses a multidimensional barometer based on six clusters of factors, namely growth factors, liquidity factors, risk factors, business environment factors, demographics and social capital factors, aiming to provide investors in Africa with a guide to which countries and markets are most attractive for investment in the short to medium term.
"Egypt is doing well on the growth factor for the size of its GDP, the demographic factor of population size, the liquidity factor of real interest and ease of doing business," the report said.
Growth factors such as GDP growth, domestic investment and the size of the economy capture the growth opportunities and potential returns from investments. While the demographic factors pertain to the size of the population and potential market, at present and in the future.
It further explained that liquidity factors relate to the level of domestic real interest rates and excess money supply, as measured by M2 growth over GDP growth.
The report sees Botswana as the most attractive investment destination in Africa, followed by Morocco, Egypt, South Africa, Zambia, Cote d'Ivoire and Algeria.
The 10 least attractive countries for investment are Somalia, Eritrea, Central African Republic, South Sudan, Sierra, Lione, Liberia, Malawi, Equatoria Guinea, Gambia and Madagascar, the report said.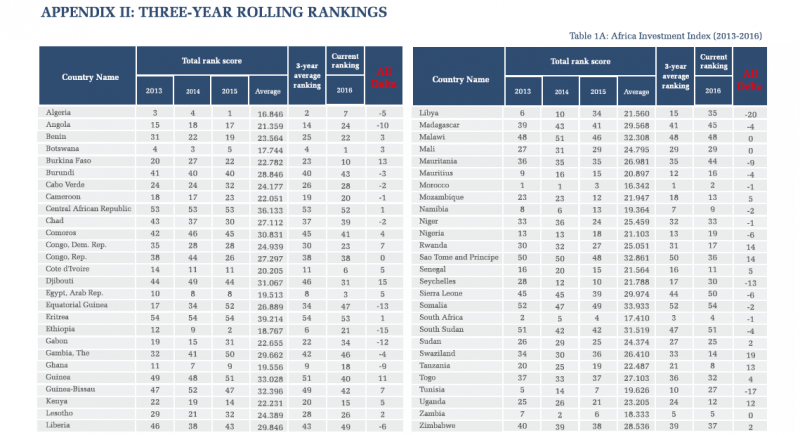 Screenshot from Quantum Global report