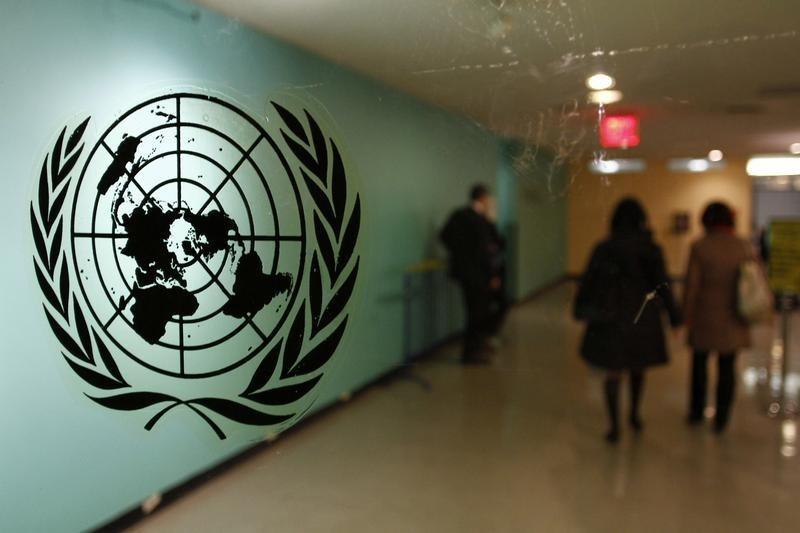 The UN General Assembly approved the re-election of Egypt to the membership of the Peacebuilding Commission for a two-year term during 2023/2024.
Permanent Representative of Egypt to the UN in New York, Osama Abdel Khalek, stated that Egypt's re-election comes after obtaining the support of the African Group in New York.
The re-election reflects Egypt's extended contributions in supporting peace-building efforts in Africa, during its presidency of the Peace-building Commission in 2021, Abdel Khalek said, adding that it also reflects its leading role in reconstruction and development in the wake of conflicts in the AU.
Abdel Khalek assured Egypt's commitment to continue working with all concerned parties to support efforts aimed at enhancing the effectiveness of the UN peace-building structure, especially by providing adequate, sustainable and predictable funding for peace-building.
He stressed the importance of allocating financial resources for peace-building activities within the UN budget to enable the Peace-building Fund to respond to requests for support from member states, especially in Africa, to prevent countries from slipping back into conflict.