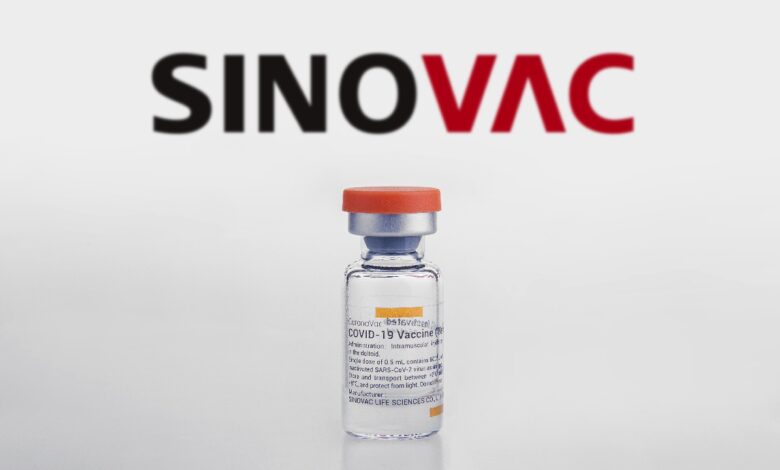 The Egyptian Ministry of Health and Population received on Monday two million doses of the coronavirus vaccine Sinovac, provided by the Chinese government, within the framework of joint cooperation between Egypt and China to combat the ongoing pandemic.
The Ministry of Health and Population said that the new shipment will enter the laboratories of the Egyptian Drug Authority for analysis, and then it will be released to be distributed to vaccination centers.
They assured that the vaccine is safe and effective.
Egypt has achieved success in providing all types of vaccines so far against the coronavirus, according to a directive plan by political leadership.
The Advisor to the Egyptian President for Health and Prevention Affairs Mohamed Awad Taj Eddin announced on Sunday that Egypt has administrated a total of 35 million coronavirus vaccine doses.
In a phone-in with Extra News channel he said that Egypt has spent a total of US$400 million on vaccination efforts. Taj Eddin explained that Egypt has diversified sources of obtaining vaccines, such as the Chinese vaccine, AstraZeneca and or Johnson & Johnson, as well as vaccines from the Global Vaccine Alliance.