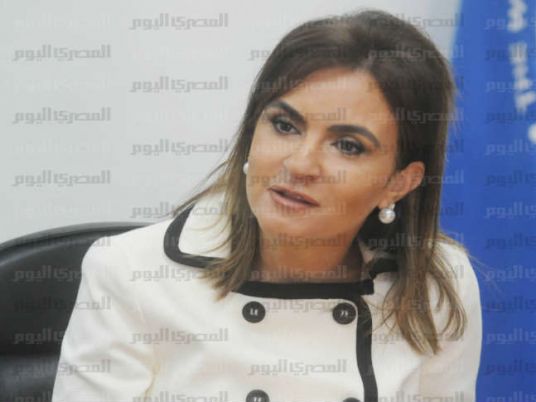 The World Bank has handed over to Egypt the first tranche of a US$3 billion loan to support the government's economic and social development program.
Egypt received $1 billion on Friday and will receive the remaining $2 billion over the coming two years.
The World Bank's funding complements the government's efforts to mobilize financial resources for its economic development program, which will improve the living standards of citizens and contribute to creating job opportunities, said International Cooperation Minister Sahar Nasr.
The funding from the World Bank and the African Development Bank represents international confidence in the Egyptian government's development programs and the country's economy in general, Nasr told Al-Masry Al-Youm.
The government says its program aims to create macroeconomic stability, while supporting social security provision for the poor, with particular emphasis on helping deprived areas. It also aims to boost health care provision, education and sanitation services in rural areas.
Nasr said the ministry hopes to get the second tranche, amounting to $1.5 billion, from the International and African Development bank before the end of this year.
The final $500 million tranche, for developments in Upper Egypt, will come from the World Bank, with the deal to be signed in the coming period, she added.
"We are delighted with our partnership with Egypt to implement its economic program, which will help to create job opportunities, attract investment, and promote growth," said Country Director of the World Bank in Egypt, Asaad Alem.
The World Bank has funded about 24 projects, most notably in the fields of sanitation, social housing, small- and medium-size enterprises, micro-enterprises, and the establishment of power plants valued at $7 billion.
Edited translation from Al-Masry Al-Youm