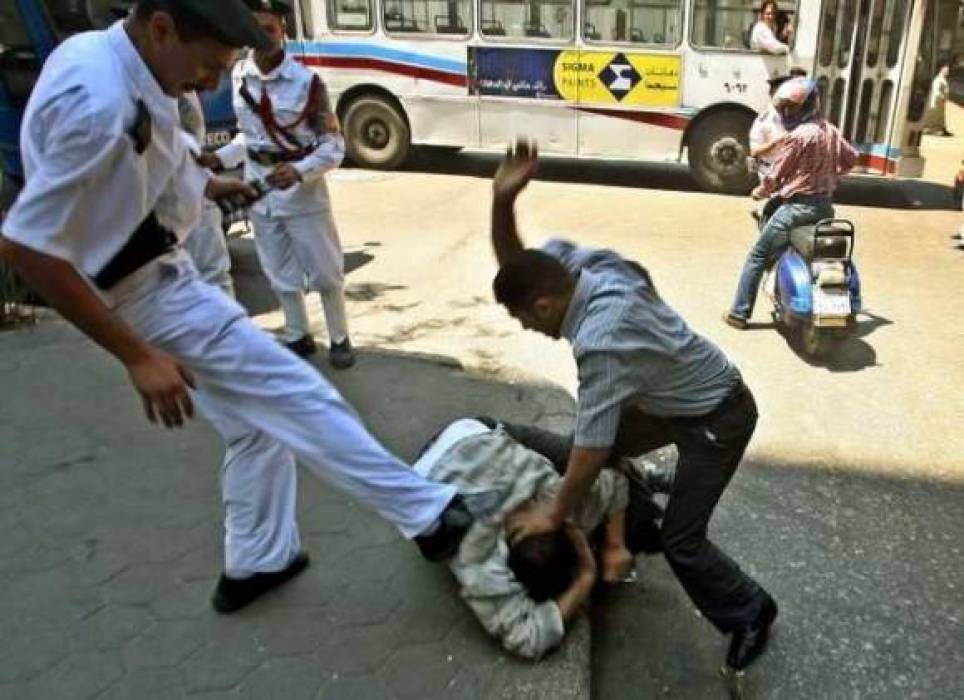 Spokesperson for the Foreign Ministry Ahmed Hafez refuted criticisms addressed by the US Department of State on conditions of human rights in Egypt on Thursday, saying that "Egypt does not recognize the grounds on which [US reports on human rights conditions] are based."
Hafez clarified, "The section on Egypt in this report and other similar reports is based on unreliable data and reports that are provided by non-governmental entities and organizations motivated by adverse political positions."
He also said that such positions are promoted by these entities through the issuance of unsubstantiated statements and reports devoid of evidence or proof.
Hafez noted, "The US State Department report did not address the efforts exerted by the Egyptian government to advance the conditions of human rights in a comprehensive manner and to activate the relevant constitutional guarantees in this regard. It also did not refer to the huge steps taken in the field of religious freedom and towards enhancing the principle of citizenship as well as providing economic and social rights to all citizens."
Hafez stressed the importance of respecting the principle of non-interference in the internal affairs of other states and affirmed the importance of verifying the accuracy of information and addressing issues from a comprehensive perspective that takes into consideration the concrete steps achieved in the field of promoting freedoms and human rights in the country.