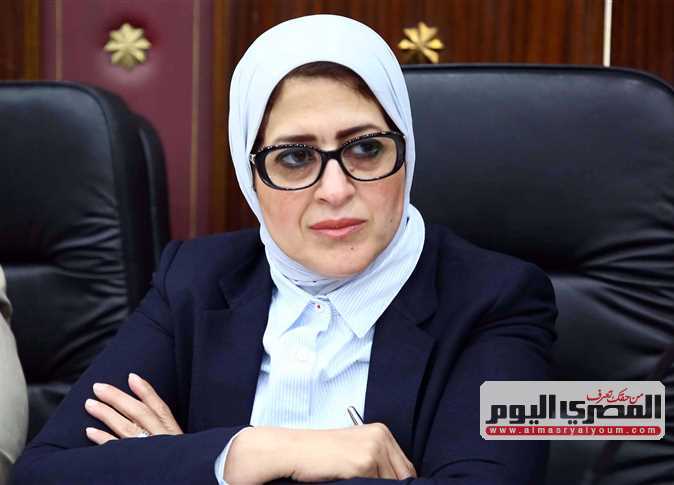 CAIRO (Reuters) – Egypt reported on Thursday 13 new coronavirus cases, which included one person who died, the health ministry said.
A 60-year old woman had died in a hospital, the ministry said in a statement.
Reporting by Hesham Abdul Khalek and Mahmoud Mourad; Writing by Ulf Laessing; Editing by Chizu Nomiyama
Image: Egypt's Minister of Health Hala Zayed announced earlier this week that 27 of Egypt's previously-recorded 67 coronavirus cases had recovered and tested negative for the illness. There has only been one another confirmed death from COVID-19 in Egypt — a 60-year-old tourist who passed away in Hurghada on March 8.