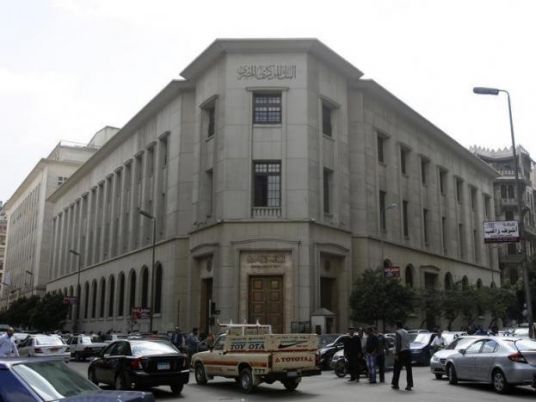 Egypt's foreign reserves reached $36.036 billion in July, a record high, which the prime minister described as "good news" as it shows that the economy is recovering, the Central Bank of Egypt (CBE) said on Tuesday.
The CBE announced the increase in a brief statement saying that the figure is $4.7 billion higher compared to the previous month. In December 2010, foreign reserves reached $36 billion.
Egypt's Prime Minister Sherif Ismail hailed the increase of the foreign reserves saying, "this is an assuring message about the Egyptian economy and that we are capable of covering the needs of the Egyptian people."
"This means that the Egyptian economy has recovered," he continued.
The rise comes after the government secured a $12 billion loan from the International Monetary Fund (IMF). In order to qualify for that loan, the government imposed a set of tough economic measures, including subsidy cuts and the flotation of the EGP.
The economic measures have left many Egyptians struggling with both reduced buying power and spiraling inflation, while the government struggles to generate jobs in country with an official population of 93 million.
This summer, Egypt raised electricity prices by more than 40 percent and increased gasoline prices by up to 55 percent, while doubling the price of the household staple propane canisters used for cooking.
Ahead of the latest hikes, President Abdel Fattah al-Sisi approved a package of measures benefiting middle and lower class Egyptians, including income tax relief, bonuses for state employees, increases in pensions and ration card subsidies.
The government embarked on the economic reform program soon after Sisi took office three years ago. Egypt's economy has been battered since the 2011 uprising and continues to face major challenges, including a rising Islamic State militancy. Tourism, a major pillar of national revenue, was dealt a blow in 2015 when militants belonging to an affiliate of the IS group downed a Russian airliner killing all 224 people aboard.