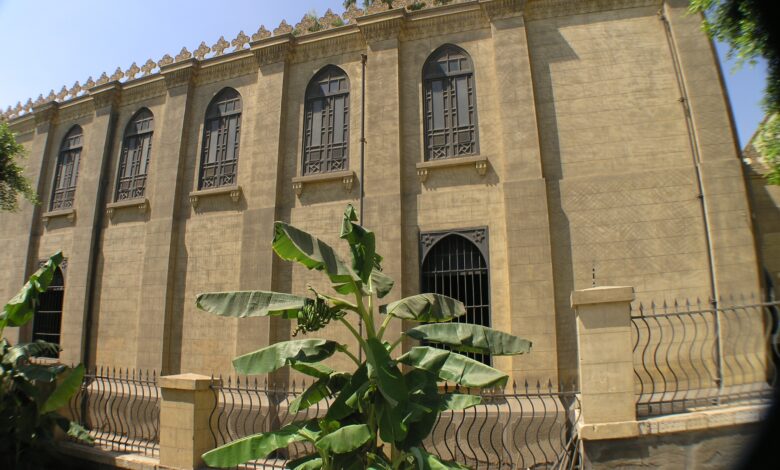 The Supreme Council of Antiquities in Egypt announced on Tuesday that the Ben Ezra Synagogue, the Babylon Fortress in Old Cairo and the al-Aqmar Mosque on al-Moez Street have all been restored and are ready to be opened to the public.
This came during a meeting of its board of directors chaired by Minister of Tourism and Antiquities Ahmed Eissa,
He pointed out that there are some other ongoing restoration projects that are scheduled to be completed in the coming period.
Eissa thanked the Council's team for the major role they played in cooperation with the digital transformation team regarding the digitization and digital transformation of the revenues of the Supreme Council of Antiquities.
He added that these efforts are bearing fruit in various archaeological sites and museums, and has contributed to ensuring that the US dollar revenues taking its course in the Egyptian banking sector.
The percentage of cashless payments using bank cards reached approximately 85 percent during June, of which 65 percent was paid by using foreign bank cards.
The meeting further praised the successes achieved by the Supreme Council of Antiquities – evident in the increase in the rate of public spending on many restoration, development and maintenance projects for a number of sites and museums commensurate with their importance and what tourists deserve to improve their experience.