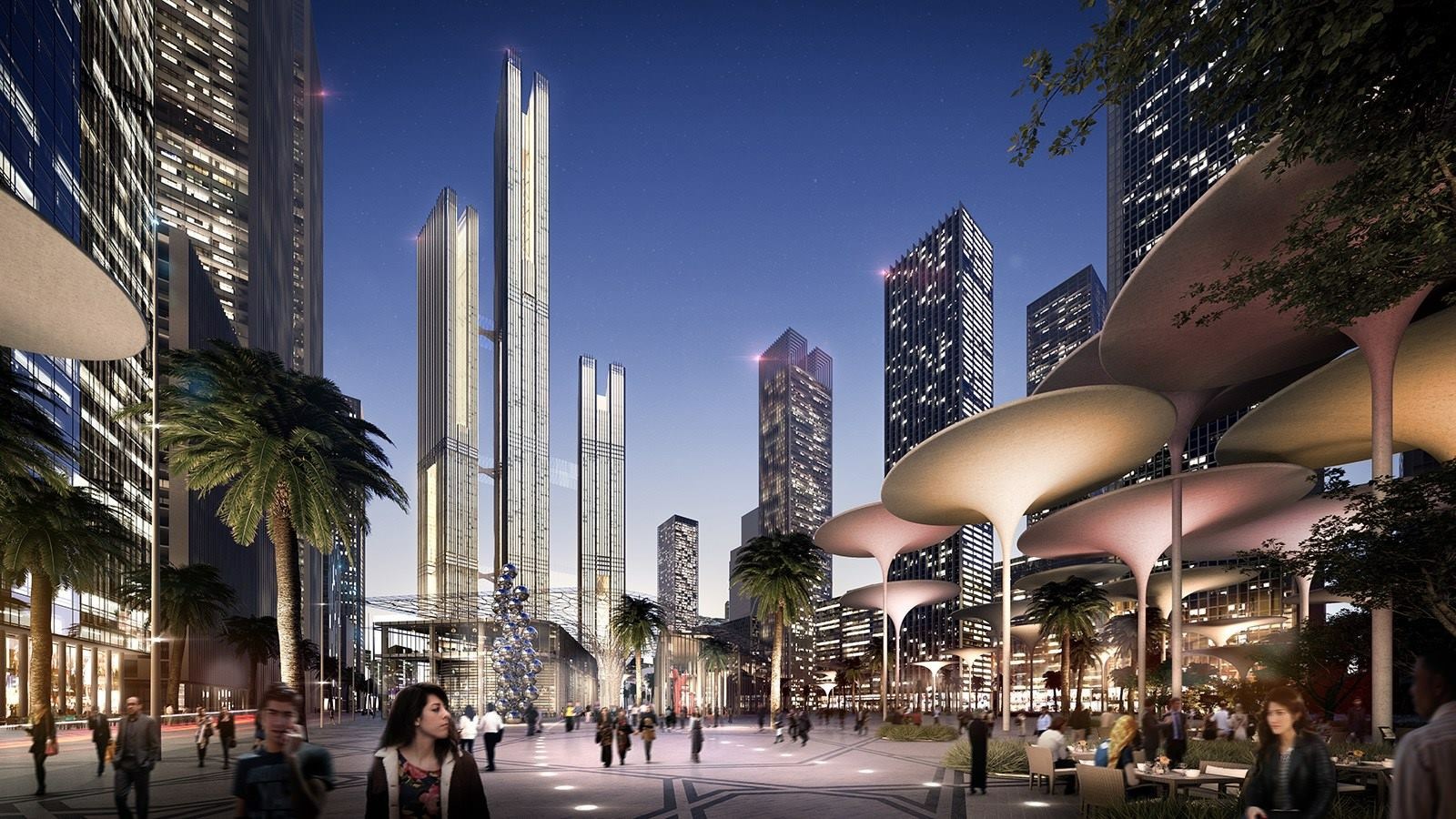 Egyptian Prime Minister Mostafa Madbouly met on Friday with the ministers of planning, finance, housing and transport, the chairman of the New Administrative Capital Company, the representative for the Armed Forces Engineering Authority and the New Urban Communities Authority to discuss the executive status of the plan to relocate to the New Administrative Capital.
Minister of Planning Hala al-Saeed presented several aspects of the executive plan for the relocation. The plan includes a guide to determine the role and responsibility of each participant institution.
She specified that the plan is divided into major activities for specific entities, such as information infrastructure, human resources and transport incentives. The plan also includes providing housing units for the employees who will be relocated, as well as the means of transport to be provided and its routes.
Saeed said that the first meeting for the Steering Committee was  recently held to discuss relocating the ministries and authorities to the new capital, during which the technical competencies of those responsible for the process were identified.
Madbouly also urged the need to educate employees on the efforts made regarding the mechanization and digital transformation of the new government buildings.
Transport Minister Kamel al-Wazir said that the government has all the addresses of the employees to be relocated, and a plan for mass transport has been prepared and the points at which employees will be assembled have been defined.
The chairman of the New Administrative Capital Company Ahmed Zaki Abdeen reviewed the executive construction situation of the ministries' buildings in the government district and the delivery of various facilities.
The assistant chairman of the Armed Forces Engineering Authority reviewed the executive situation of the projects implemented by the Authority in the new capital which includes 34 ministerial buildings, the headquarters of the Cabinet and the House of Representatives, and the Administrative Control Authority.
Edited translation from Al-Masry Al-Youm