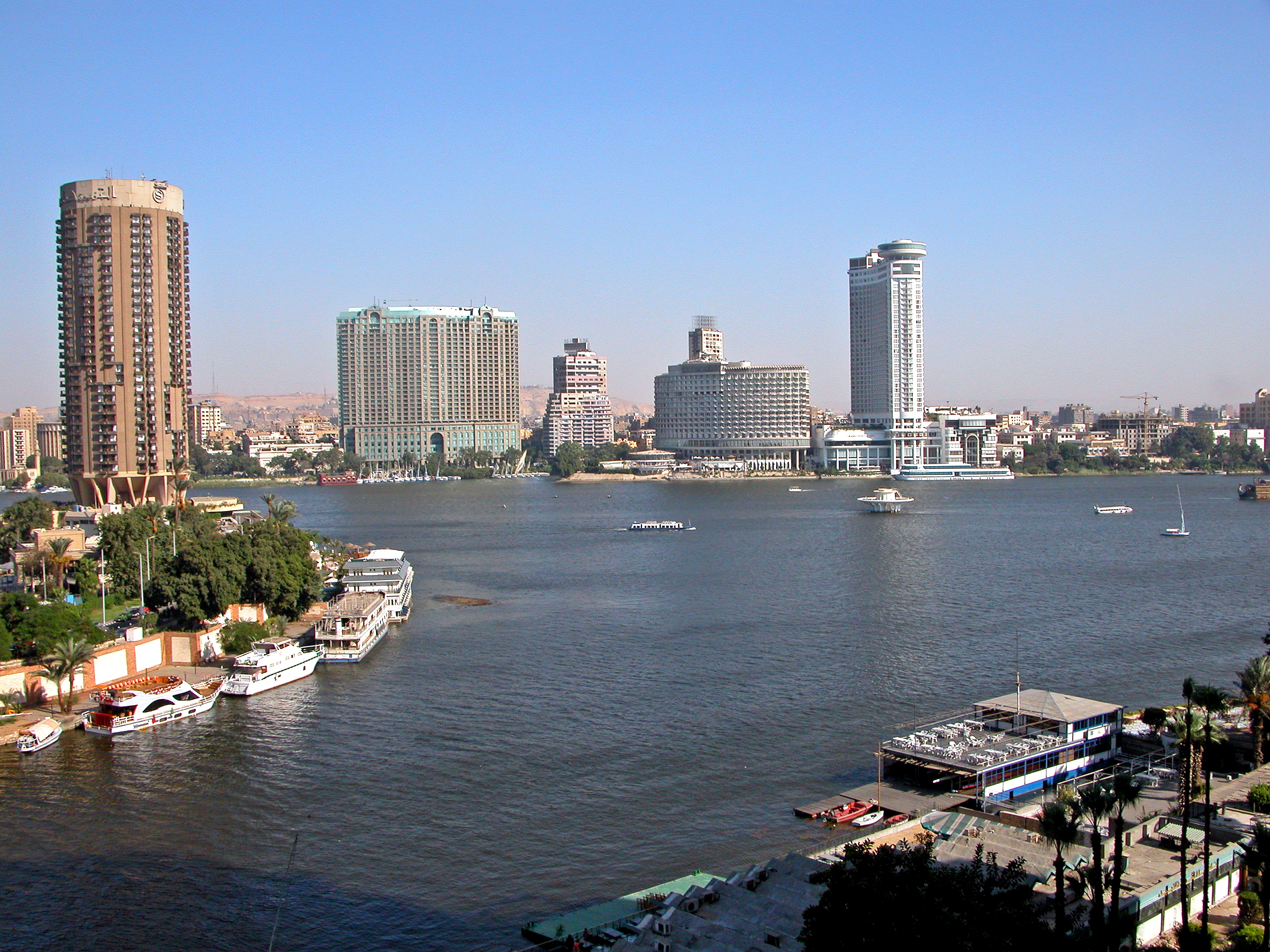 Deputy Minister of Tourism and Antiquities Ghada Shalabi held meetings with the ambassadors of Romania, Bulgaria and Slovakia to discuss means to boost recreational tourism in Egypt.
The meetings aimed to make use of these countries' great experience under the Tourism Ministry's strategy to attract more tourists to visit Egypt.
Shalabi shed light on the unique potential of Egypt and its wonderful tourist destinations with hundreds of springs, wells and nature reserves.
The ambassadors voiced their countries' willing to cooperate with Egypt to promote that kind of tourism, lauding Egypt's great potential on this score.