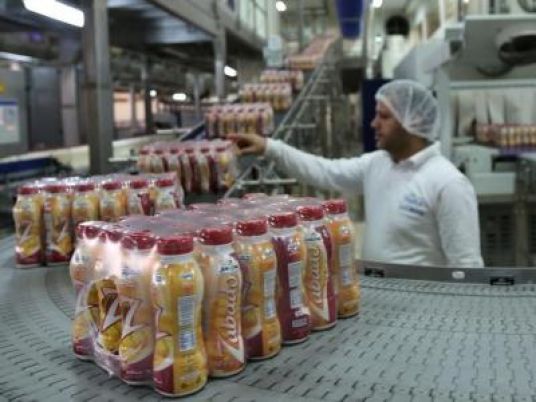 Egypt's annual urban consumer price inflation jumped to 12.3 percent in May from 10.3 percent in April, the official statistics agency CAPMAS said on Thursday.
The central bank devalued the pound in March by around 13 percent, and then hiked interest rates by 150 basis points at its MPC meeting on Mach 17 to curb inflationary pressures.
Abu Bakr al-Guindy, the head of CAPMAS, said this was the biggest jump in the inflation rate since July 2014 when fuel prices went up, according to MENA.
Guindy said the reason for this rise is the increased demand for food with the start of Ramadan, with purchases of food and beverages much higher than normal.
The prices of poultry products, meat, fruit and vegetables have all gone up, he said, as have home appliances, cars and medicines.
Guindy said that there is little hope of controlling consumer inflation while consumption is increasing and certain commodities are still relatively scarce in the market.
He added that CAPMAS monitors prices daily and receives complaints but it cannot control inflation.