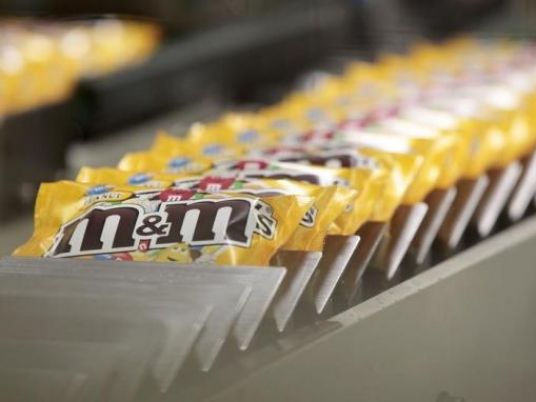 Egypt's imports of Israeli chocolate stood at US$45,000 in 2015, a report by the Israeli Foreign Ministry said Wednesday, citing data from the Economy Ministry.
It said the total amount of Israeli chocolate exports stood at US$10 million, with Europe and North America being the biggest recipients.
Earlier this month, the Egyptian government raised tariffs on at least 500 luxury imports by between five and 40 percent as a means to curb expenditure on imports and save foreign currency reserves.