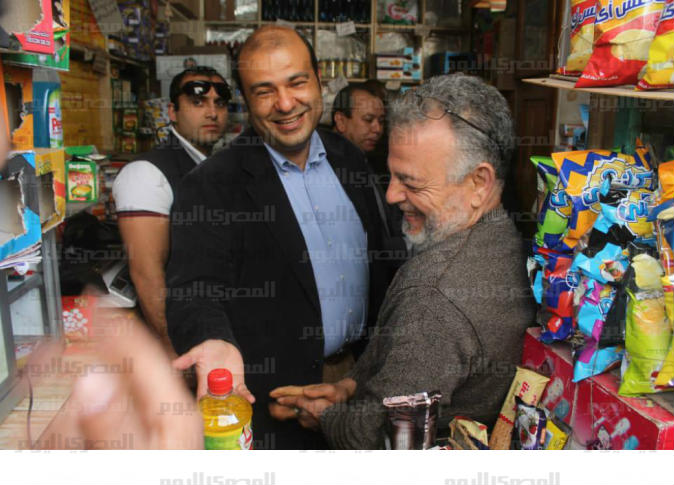 Egypt's state-backed Food Industries Holding Company (FIHC) has issued an international tender to purchase up to 25,000 tonnes of crude soybean oil and 15,000 tonnes of crude sunflower oil, European traders said on Tuesday.
The tender deadline is May 12, they said.
The FIHC will accept offers for both imported soyoil with prices in dollars and Egyptian-produced soyoil in Egyptian pounds, they said.
Both oils were sought for arrival for July 1-20, they said.
In its last reported tender on Feb. 18, the FIHC purchased 60,000 tonnes of soyoil.