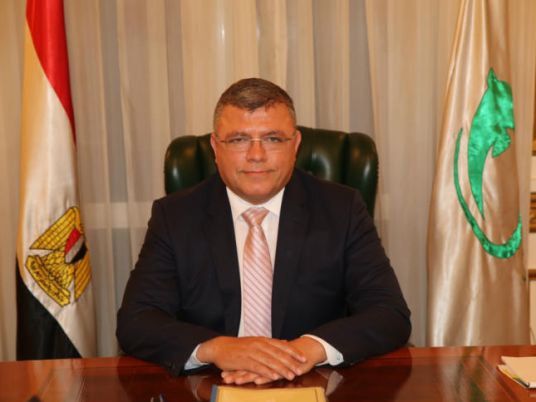 The number of mobile phone subscribers in Egypt rose on a monthly basis by 0.43 percent to 95.66 million in February, according to a National Telecommunications Regulatory Authority (NTRA)
report
issued on Thursday.
But the number of mobile phone users declined 5.3 percent on a yearly basis, compared with 101.01 million in the end of February 2014, the report showed.
There are three cell phone service companies in Egypt, Vodafone, Etisalat and Mobinil. State-owned Telecom Egypt is vying for a fourth network.
On Tuesday, the Communication and Information Technology Ministry said the sale of cell phone chips would be limited to the authorized agents of cell phone companies for a temporary period of three months in a bid to combat the use of chips in criminal actions.
The MCIT has cancelled millions of lines for lacking data about their users.