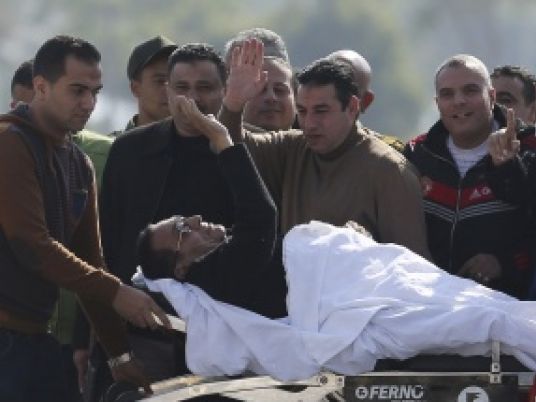 Egypt's ousted president Hosni Mubarak said Saturday he "did nothing wrong", after a court dismissed a murder charge against him over a deadly crackdown on protesters in 2011.
"I did nothing wrong at all," he said in a telephone interview with the private Sada El Balad broadcaster from the military hospital where he is serving a three-year sentence for corruption.
The court also dismissed separate corruption charges against the former autocrat, in a retrial held after an initial life sentence was overturned on a technicality.
"When I heard the first verdict I laughed. I said: 'Ha'!'" Mubarak said of the 2012 sentencing.
He praised his 30-year rule, which was marred by police abuses and corruption, especially the decade before his overthrow.
Apparently referring to economic growth, he said: "The last 10 years showed more results than the 20 years before, including telephones and so on, and then they turned against us."