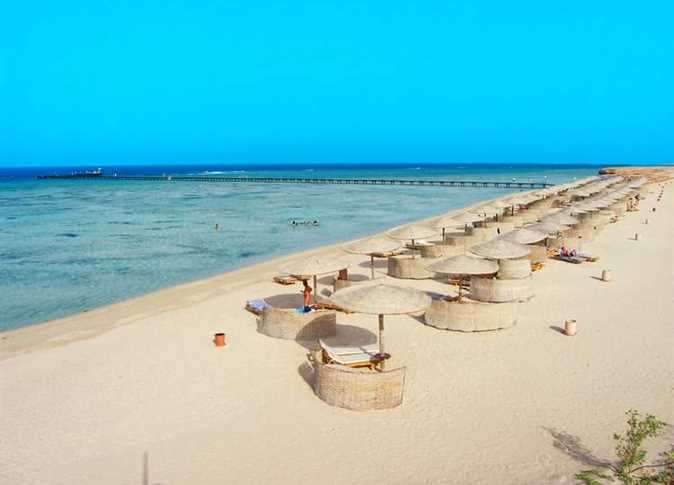 Sharm el-Luli beach in the resort town of Marsa Alam in the Red Sea governorate came third in a TripAdvisor ranking for the top 10 beaches in the Middle East in 2017.
TripAdvisor claims to be the largest travel site in the world, with more than 315 million members and over 465 million reviews and opinions for more than 4.9 million hotels, restaurants, attractions and other travel-related businesses.
The readers' comments described Sharm el-Luli beach as "paradise on Earth", saying that vacationing there was the best decision they had made in their lives.
The same beach was ranked 13th in a list of the world's most beautiful beaches by TripAdvisor in 2016.
The Red Sea governorate said in a statement on Saturday that this selection allows reserve Egypt to a place among the most beautiful beaches in the Middle East.