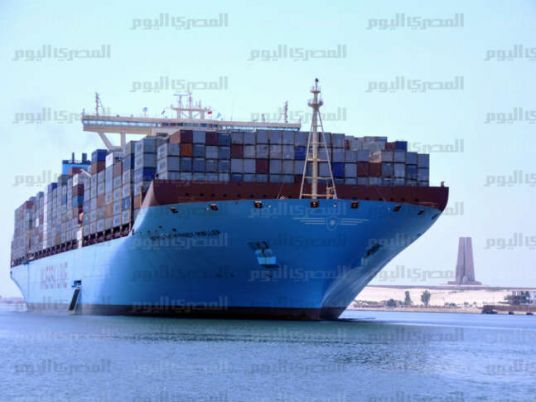 Egypt's Suez Canal revenues continued to fall in June for the fourth consecutive month, reaching US$431.6 million, compared to $443.9 million in June last year, according to the Suez Canal Authority.
The canal's revenues declined by 4 percent during the period of March – June 2015, compared to the same period last year.However, the canal's revenues inched 0.07 up to reach $5.37 billion in the fiscal year of 2014/2015, compared to the previous fiscal year.
The revenues from Egypt's Suez Canal are one of the country's main sources of foreign currency.