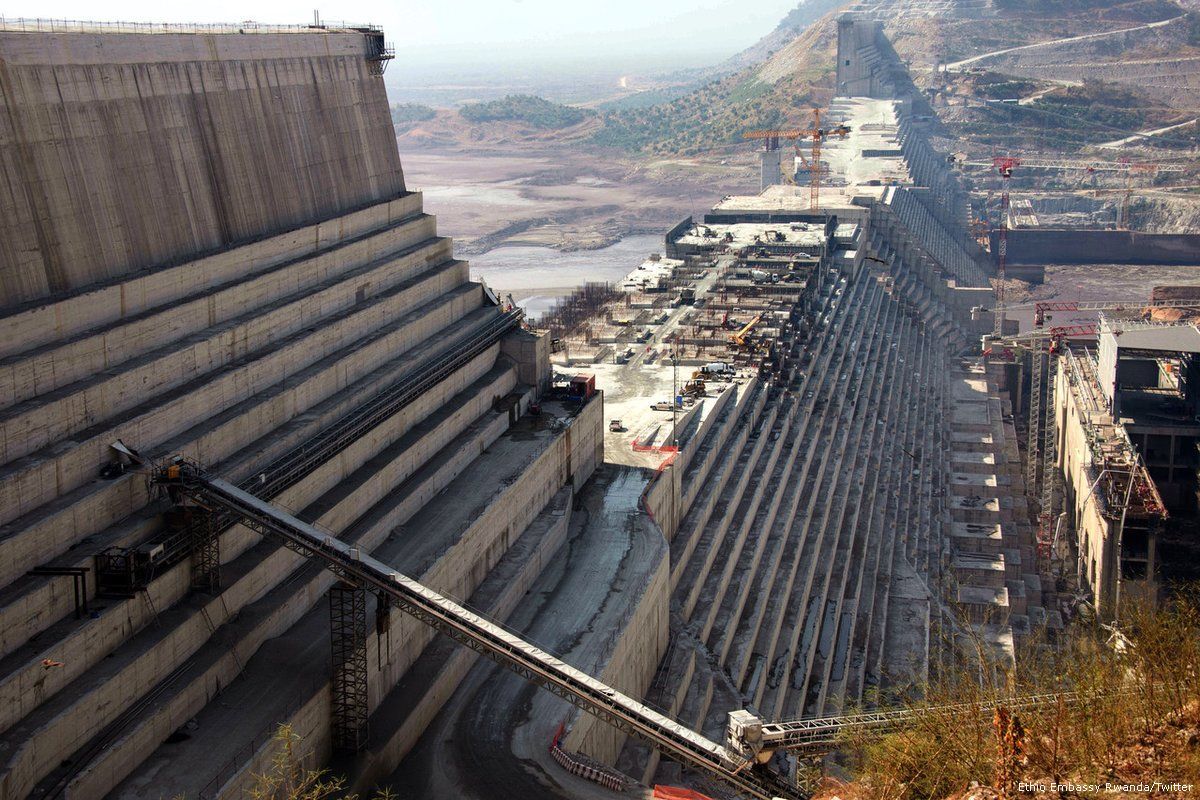 Egyptian Foreign Minister Sameh Shoukry on Saturday said that after 10 years of negotiations on the Grand Ethiopian Renaissance Dam (GERD), Ethiopia continues to show no political will to reach an agreement.
He referred to the latest failure of negotiations under the African Union's auspices.
During a phone call with "Masaa DMC" TV program, Shoukry criticized Ethiopia's unilateral filling of the GERD which violates the agreement of principles.
Egypt puts the responsibility on the UN Security Council and the international community if an agreement is not reached on the GERD, he said, as the dam jeopardizes security in the region once by threatening Egypt and Sudan's water rights.
He noted that the the Security Council will hold a session in June 8 on the GERD.
"We look forward to the Security Council showing a specific position that enhances the chances of reaching a binding legal agreement," he stated.
Egypt presented an official document of what was undertaken over the past years on GERD issue to the security council, he said, and touched on the flexibility of Egypt to reach an agreement.
"On Thursday, a way out will be issued by the Security Council, and Egypt always seeks to address the issue peacefully within the framework of negotiations, but negotiations must lead to a result after 10 years. Negotiations cannot continue without a return.