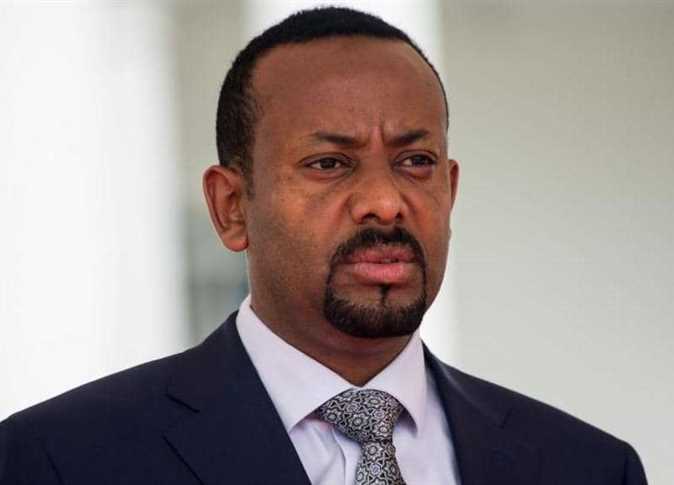 Egypt's Ministry of Irrigation and Water Resources on Wednesday said that the first meeting of the irrigation ministers of Egypt, Sudan and Ethiopia to discuss the resumption of negotiations over the Grand Ethiopian Renaissance Dam (GERD) was not positive, and failed to reach a concrete result.
Irrigation ministers from the three countries held a meeting on Tuesday via video conference in the presence of international observers, including the United States, the European Union, South Africa, and the president of the African Union.
The meeting came at the invitation of Sudan, three weeks after launching its initiative get the three countries to return to the negotiating table.
"It is difficult to describe the meeting as positive or as having reached any significant result. It focused on procedural issues related to the schedule of meetings, the subjects of discussions, and the role and number of observers," a statement by the Egyptian Ministry of Irrigation and Water Resources read.
The statement added that the meeting's discussions reflected a trend on the Ethiopian side to want to reopen debate on all issues, including the proposals submitted by Ethiopia itself.
The statement added that Ethiopia seems to want to discuss again everything that was previously negotiated in the talks that took place in Washington in February. Ethiopia also appears firm in its desire to begin filling the dam's reservoir in July 2020, according to the statement.
The statement also said that at the end of the meeting, all parties agreed to hold another meeting in the presence the monitors on June 10.
Egypt emphasized it's position, which includes:
– Requesting Ethiopia to announce that it will not take any unilateral action in filling GERD's reservoir until negotiations are complete and an agreement is reached.
– The reference for the discussion is the February 21, 2020 document prepared by the United States and the World Bank, based on the three countries' talks during the past several months.
– Observers to the negotiations should act as facilitators.
– The negotiation period to reach a full agreement on filling and operating the GERD will be from June 9 to June 13, 2020.