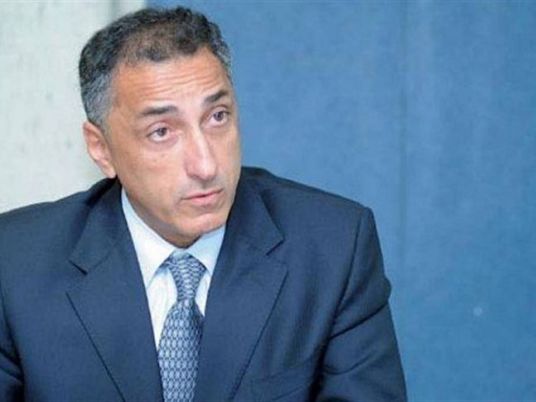 Egypt's Central Bank Governor Tarek Amer said on Friday that foreign investors would be able to repatriate profits and capital "in the coming period" now that hard currency reserves were recovering, state news agency MENA reported.
Egypt's official foreign reserves fell as low as $19 billion in October, prompting it to float its pound currency in early November as it sought to overhaul the hard currency-starved economy and unlock foreign investment.
The central bank's foreign reserves rose to $24.265 billion at the end of December from $23.058 billion the previous month.
Meanwhile, between $7.5 billion and $8 billion had flowed into the commercial banking sector since the float, Amer told a conference hosted by investment bank EFG Hermes. Inflows into the commercial banking sector do not reflect in the central bank's reserves.
"Amer stressed the importance of communicating to foreign investors that they could easily transfer their profits over the coming period through the central bank's transfer mechanism," MENA said.
The central bank's higher reserves are largely due to an IMF loan, which was conditional on the pound being floated.
Egypt had faced pressure to devalue since 2011, as dwindling hard currency reserves forced the central bank to ration dollars and impose capital controls that hampered trade in a country that relies on imports of everything from cars to wheat. Egyptians commonly traded on a booming black market.
Reserves had stood at roughly $36 billion in 2011 before a political uprising drove away tourists and investors.