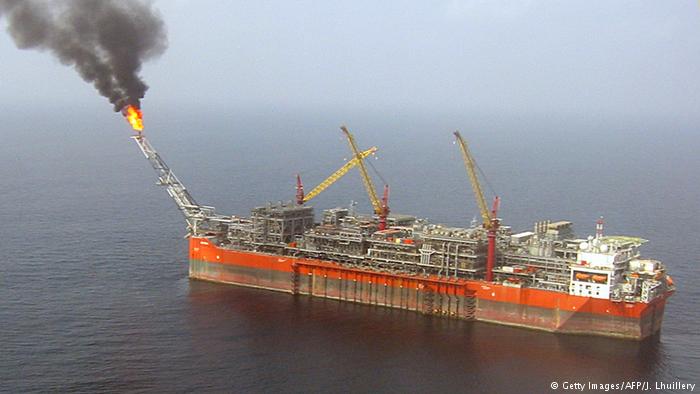 Egypt said on Friday its non-oil exports for the first quarter of 2018 had increased by 15 percent compared with a year earlier, reaching $6.324 billion.
The volume of foreign trade in the same period grew 9 percent to $21.265 billion, up from $19.520 billion, Trade Minister Tarek Kabil said in a statement.
The trade budget deficit improved by 2 percent, the statement said. The improvements were thanks to increased exports from Egypt's chemicals, fertiliser and clothes manufacturing sectors, among others, it said.