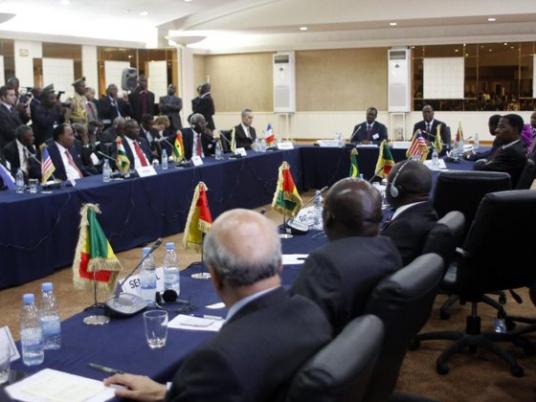 The Egyptian government is in negotiations with Saudi Arabia, United Arab Emirates and Kuwaiti sovereign funds for contributing in financing
Egyptian projects in Africa, according to AlMal newspaper.
The government is awaiting the three gulf countries reply for concluding deals with both funding and beneficiary countries, Mohammed Hamzawi Deputy Assistant Foreign Minister said.
Egypt has received over the past period, the list of projects from the African countries in order to provide the necessary funding to implement projects including new dam in South Sudan with cost of US$ 1.5 billion, according to Hamzawi.