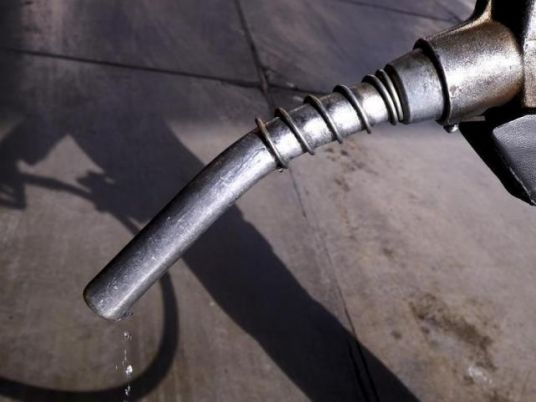 Vice-Chief of the Egyptian General Petroleum Corporation for Operations Amr Mostafa has announced a plan that includes several petroleum projects with the hope of achieving self sufficiency by 2020 in order to export the surplus.

The projects, which include oil excavation and refineries, are currently being carried out, he added.
Egypt produces around 85 percent of its gasoline consumption, in addition to 50 percent of butane gas consumption, 65 percent of diesel oil consumption and 75 percent of fuel oil, Mostafa said during his speech at the 2016 Builders of Egypt forum.
Egypt used to export asphalt, however, in light of increasing demand, 50 percent of its needs are being imported, he added.
The petroleum sector, according to Mostafa, met all the needs of the government and industrial sector of petroleum products last year, despite the ongoing increase in consumption rates and the developmental projects that are being carried out.
Edited translation from Al-Masry Al-Youm