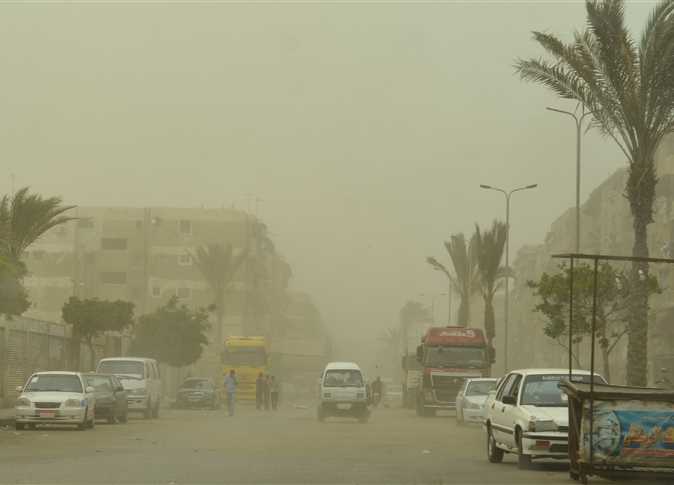 Meteorologists anticipate unstable weather across Egypt on Monday, with heavy winds, rainfall and possible storms expected in some parts of the country.
Cold weather is expected during the daytime, growing very cold throughout the country by night.
Temperatures predicted for the following cities are: 17C in Cairo, 18C in Alexandria, Qena, and Luxor, 19C in Aswan, and 20C in Hurghada.
Low- and medium-level clouds are anticipated north of the country, accompanied by rainfall on the western coasts and parts of Lower Egypt.
Frost is predicted to cover farmland in Central Sinai and Northern Upper Egypt
Winds will be mostly southwestern, active over most parts of the country with potential storms in some areas. The winds will blow up sand and dust over Egypt's northern parts, disturbing maritime navigation in the Mediterranean Sea.
Waves in the Mediterranean Sea will be very rough, ranging between three and four meters in height, while waves in the Red Sea will be low to moderate, ranging between one and 1.5 meters in height, with southwestern surface winds on both seas.