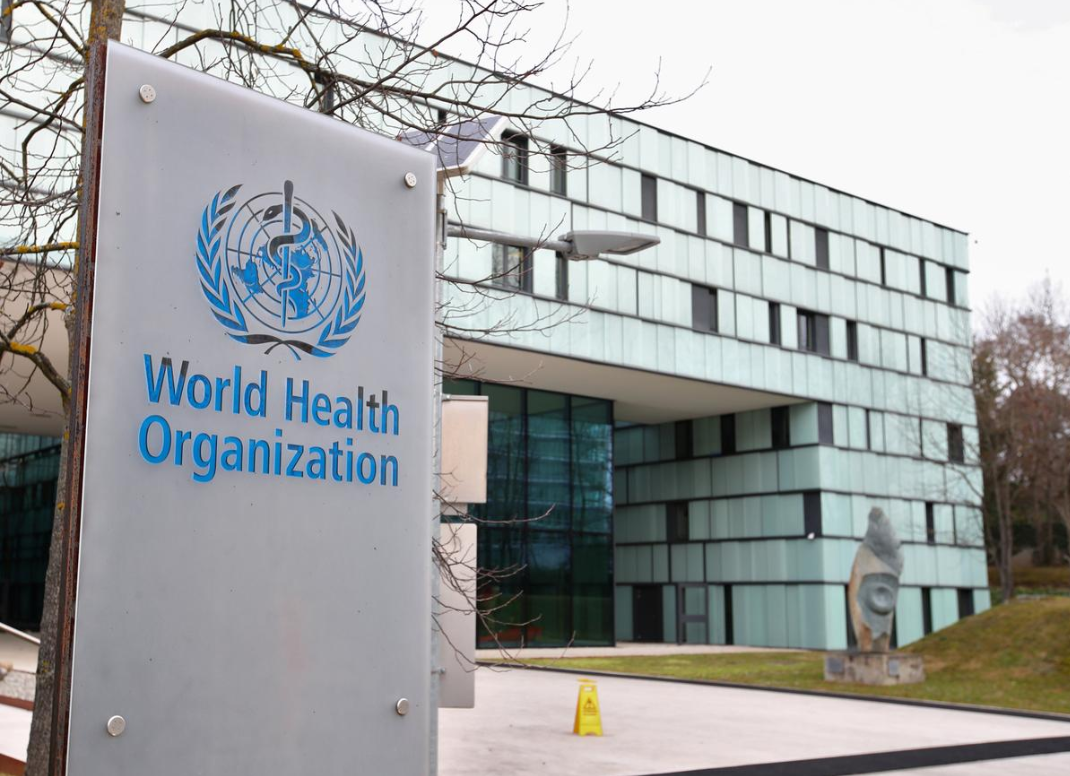 Six African countries, including Egypt and Tunisia, were selected to produce mRNA vaccines, as the first beneficiary of a global vaccine production program led by the World Health Organization (WHO).
WHO chose these countries, namely Egypt, Tunisia, South Africa, Kenya, Senegal and Nigeria,.
This is intended to allow the African continent which receives vaccines in a very limited way: to produce its own vaccines to combat the pandemic and other diseases, it said.
"The pandemic has highlighted the need for increased local production of vaccines globally.
With the need specially in low- and middle-income countries it seems a good step forward," said Tedros Adhanom Ghebreyesus, Director General of the World Health Organization.
The Covid-19 pandemic has shown more than any other event that relying on a handful of companies to provide global public goods was dangerous, according to Ghebreyesus.
"More than 80 percent of the population of Africa is yet to receive a single dose. Much of this inequity has been driven by the fact that globally, vaccine production is concentrated in a few mostly high-income countries," Ghebreyesus said on the sidelines of an EU-Africa summit in Brussels.
"One of the most obvious lessons of the Covid-19 pandemic, therefore, is the urgent need to increase local production of vaccines, especially in low and middle-income countries," he added.
So far, only 1 percent of the vaccines used in Africa are produced in this continent of 1.3 billion people.