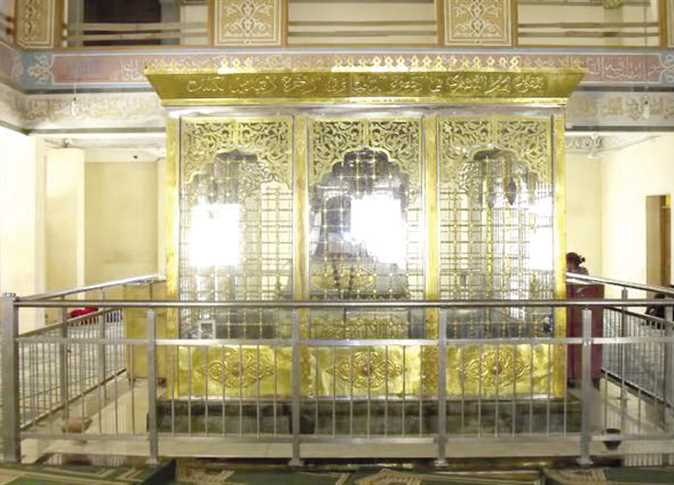 The Ministry of Endowments on Sunday shut down religious shrines across the country, in the wake of a presidential decision to suspend schools and universities for two weeks as part of a plan to combat the novel coronavirus.
Minister of Endowments Mohammed Mokhtar Gomaa said that the decision to close the shrines for two weeks, only opening during prayer times, reflects the ministry's keenness towards the public good and prevent mass gatherings.
He explained that shrines have been shut down due to visitors from all over the country visiting the grand mosques.
The ministry's engineering departments also carried out the necessary maintenance on the shrines, after Sisi allocated LE100 billion to finance the plan against the coronavirus.
Gomaa on Saturday also ordered to cancel all mass and festive aspects of the Israa and Miraj anniversary as part of precautionary measures to prevent the spread of the coronavirus.
These measures come in light of the Religious Endowments Ministry's instructions to limit mosque operations in prayer and Friday sermons to a maximum of 15 minutes, in order to uphold the safety of everyone in Egypt.