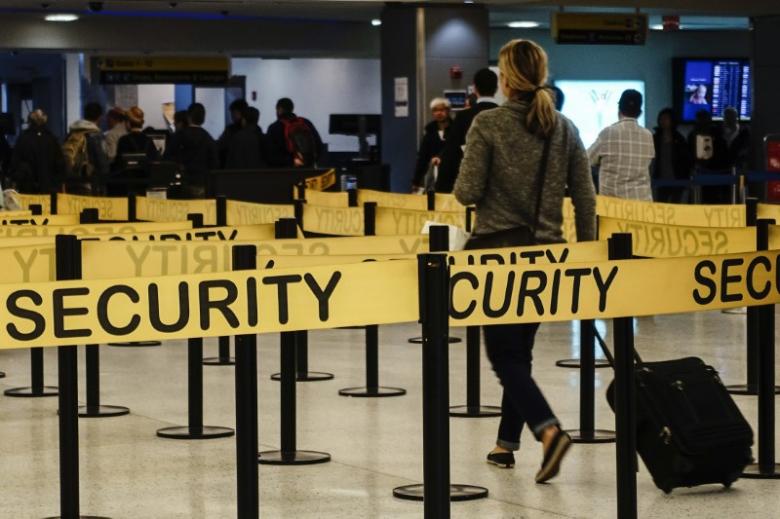 Egypt signed an agreement on Sunday for the construction of 13 solar-power plants in Aswan financed by a consortium led by the International Finance Corporation (IFC), according to a press statement issued Sunday.
The plants will cost a total of $823 million to build, IFC said in a release.
Generating up to 752 megawatts of solar power, the Nubian Suns Feed-in-Tariff Financing Program is targeted to provide power to more than 350,000 residents and create up to 6,000 jobs during construction.
The agreements were signed by Minister of Electricity Mohamed Shaker, Minister of Investment and International Cooperation Sahar Nasr, and IFC Vice President Dimitris Tsitsiragos.
IFC and a consortium of nine international banks will provide a $653 million debt package to finance the construction of the plants, which will join 19 other plants to make up the Benban Solar Park – the largest private-sector financing package for a solar photovoltaic facility in the Middle East and North Africa.
The consortium includes Asian Infrastructure Investment Bank, African Development Bank, CDC, Finnfund, Oesterreichische Entwicklungsbank, Industrial and Commercial Bank of China, Europe Arab Bank, Arab Bank and Finance in Motion/Green for Growth Fund.
"This creates an ecosystem of investors to Egypt for this program and broadens the capital base for future infrastructure spending," Erick Becker, manager of infrastructure and natural resources Middle East and North Africa for IFC, told Reuters in an interview.
This project is part of a strategic long-term plan that aims to raise the share of renewable energy to 42 percent by 2035, the statement added.
In September 2014, Egypt announced its Feed-in-Tariff program to leverage private sector capital and expertise to support the country's goal of generating 20 percent of its electricity from renewable resources by 2022.
Minister of International Cooperation and Investment, Sahar Nasr, said that the IFC's approval to establish this project reflects the confidence of the international financial institutions and major world economies in the Egyptian economy, predicting prospects of growth in the upcoming period.
"Egypt has taken unprecedented measures in its program of economic reforms, including structural reforms in the energy sector, besides creating new legislative structure to attract foreign investment," Nasr said, adding that the project follows Egypt's commitment to the resolutions of the Paris Climate Agreement.