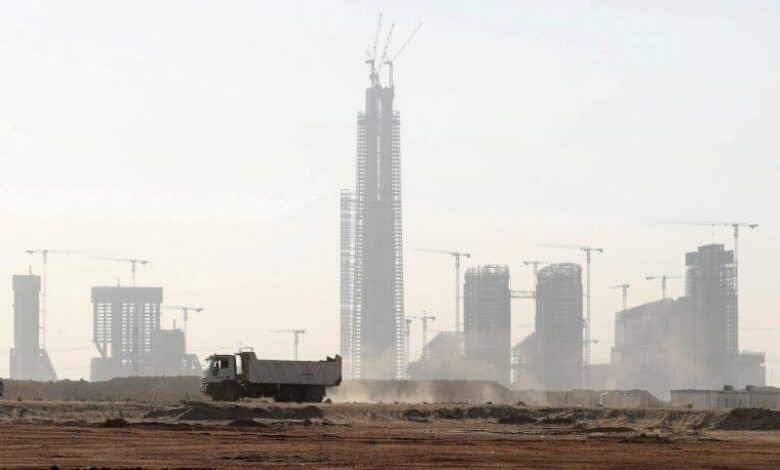 The Egyptian State Information Service has criticized a report from "The Economist" regarding the Suez Canal and other Egyptian affairs, accusing it of violating journalistic integrity and spreading unfounded claims.
The SIS on Monday summoned the correspondent of The Economist to hand him a letter criticizing the report.
In a statement the SIS called on the magazine to abide by objectivity, impartiality and respect the rules of the journalism profession when dealing with Egypt's affairs, as well consulting concerned authorities to take all opinions and points of view into consideration, as required by the regulations of media work.
The authority refuted the allegations contained in the report, which it accused of repeated uncorroborated accusations while relying on unknown sources.
The Economist published erroneous figures and incorrect data without citing any credible sources, the SIS said.
It also spread allegations and misinformation that betray a lack of proper understanding of Egypt's actual political, economic, social and cultural situation.
"One of the most important rules of journalism profession is the necessity of mentioning the sources from which the reporter or the writer draws information, especially when reporting facts, data or opinions, as well as being keen to consider the opinion and position of all parties to the issue to impartially cover all points of view," the SIS statement said.
"The Economist report is considered partial, biased, offensive and a deliberate distortion. It does not consider any Egyptian party to seek the precision of data and information the report contained before publishing." it added.
The statement noted that The Economist report cited 13 sources for information, including one well-known Lebanese researcher, and quoted an uncorroborated opinion, while the 12 other sources are completely unknown.
The SIS accused the author of the report as setting himself up as expressing the will of the Egyptian people and speaking on their behalf without utilizing any real source to properly support this.
Instead he attributed his claims to vague general expressions such as: "Most Egyptians see – Egyptians fear – more than half of Egyptians are more discontented- It is being whispered that Egypt may lease the Suez Canal, and so on."