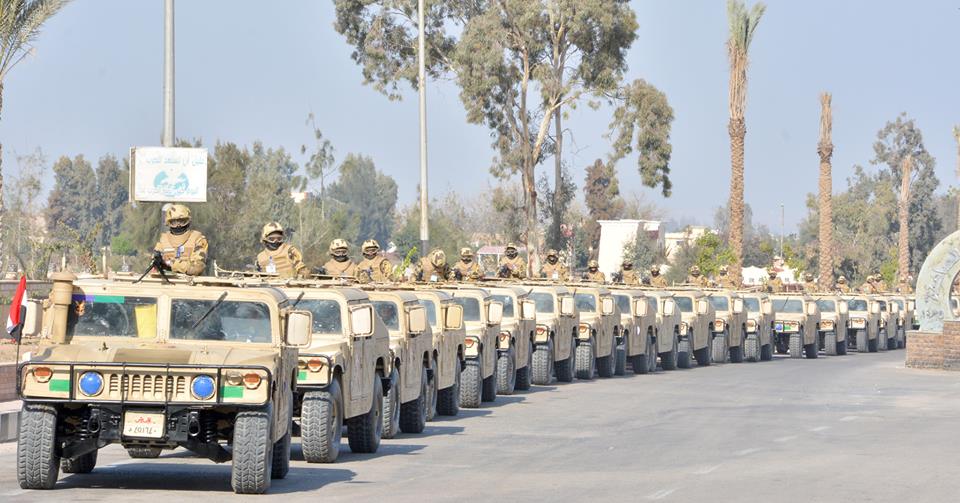 The Minister of State for Military Production Mohamed Ahmed Morsy attended the signing ceremony of two contracts for the joint manufacture of the K9 Thunder (K-9) in cooperation between the Ministry of Military Production and the South Korean Hanwha Corporation.
The South Korean ambassador to Egypt and the South Korean military attache attended the ceremony.
The signing ceremony was held at the headquarters of the M1A1 Tank Factory (Military Factory 200) outside of Cairo.
Morsy affirmed that the agreement comes within the framework of the two friendly nations' endeavors to rapprochement.
The plan is to also  make bilateral relations sustainable and oriented towards a better future for the two countries.
The signing of the two contracts comes within the framework of a joint management and manufacture of the howitzer system (k9A1 EGY).
Locally in the companies and factories of the National Authority for Military Production in cooperation with Hanwha Corporation is the move forward. 
Morsy explained that Egypt and South Korea are witnessing an unprecedented development.
These activities have been recently in the field of national defense industries, referring to his visit to South Korea to participate in the Seoul International Aerospace and Defense Exhibition (ADEX-2021), which was held in October 2021.
He added he had the opportunity to review the latest technologies in the field of military industries.
He also visited the Korean companies "Hyundai Ya" and "Hanwha", which produce the 52-caliber 155mm howitzer (K-9), which he inspected during the visit.
Morsy expressed his aspiration to further deepen cooperation with South Korea in the field of defense industries during the coming period in a manner that would benefit both sides and even the world as a whole.
Stressing the continuation of coordination between all Egyptian state institutions and the armed forces to develop the armament system and upgrade to maintain Egypt's national security.
South Korea now looks to Egypt as a strategic partner and as a stable country that has an effective and influential role in the Middle East in light of its great potential and skilled manpower.
 Egypt is a strategic hub for South Korean companies in Africa, the Middle East and Europe, the South Korean ambassador to Cairo Hong Jin Wook said.
Jin Wook said that the coming years are expected to witness greater cooperation between the two countries, pointing out that South Korean-Egyptian relations have significantly strengthened during the years following the important visit of President Abdel Fattah al-Sisi to South Korea in 2016.
President Moon Jae-in's official visit to Egypt last month also created an impetus to enhance cooperation between South Korea and Egypt in several fields, he added.