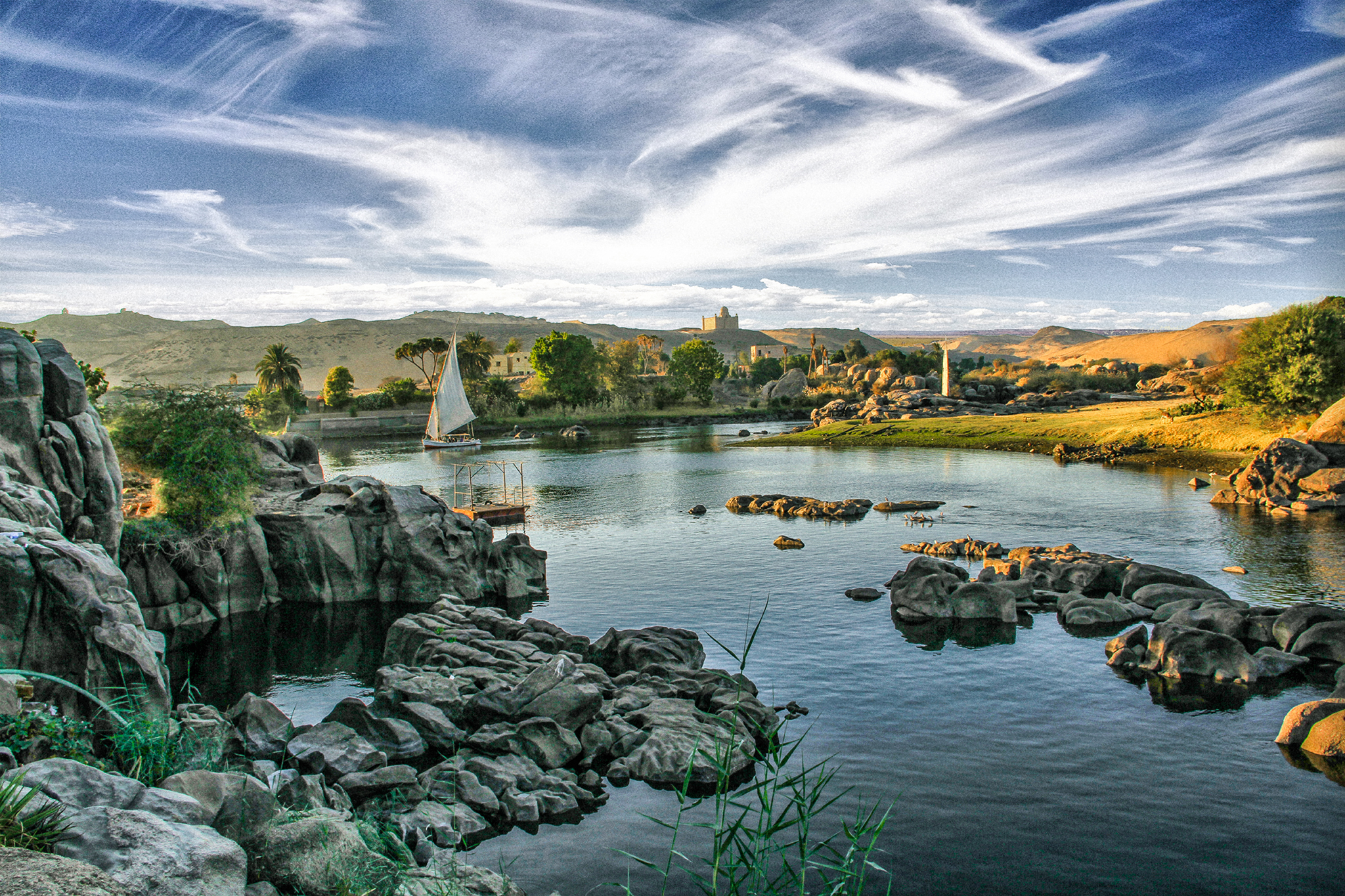 Egypt's Minister of Irrigation Mohamed Abdel Aaty announced that Egypt has joined the list of countries in the world that suffers from water scarcity.
Therefore, he said, many measures and policies have been taken to rationalize the country's water consumption.
Abdel Aaty explained that the ministry is studying the use of new varieties of crops that consume less water, ways in which to better manage groundwater, and additional projects that will protect against flooding.
Abdel Aaty also referred to the impact of climate change on fresh water resources and the rise in sea level, both of which pose a great threat to the Nile River Delta. The threats have prompted the ministry to implement major projects in the field of coastal protection for lengths of up to 160 km.
Furthermore, Abdel Aaty stressed the important interdependence between water and food, as water represents a key element in agriculture and achieving food security, referring to the important role played by the development of the water system and its reflection on the improvement of agriculture and bridging the food gap in Egypt.