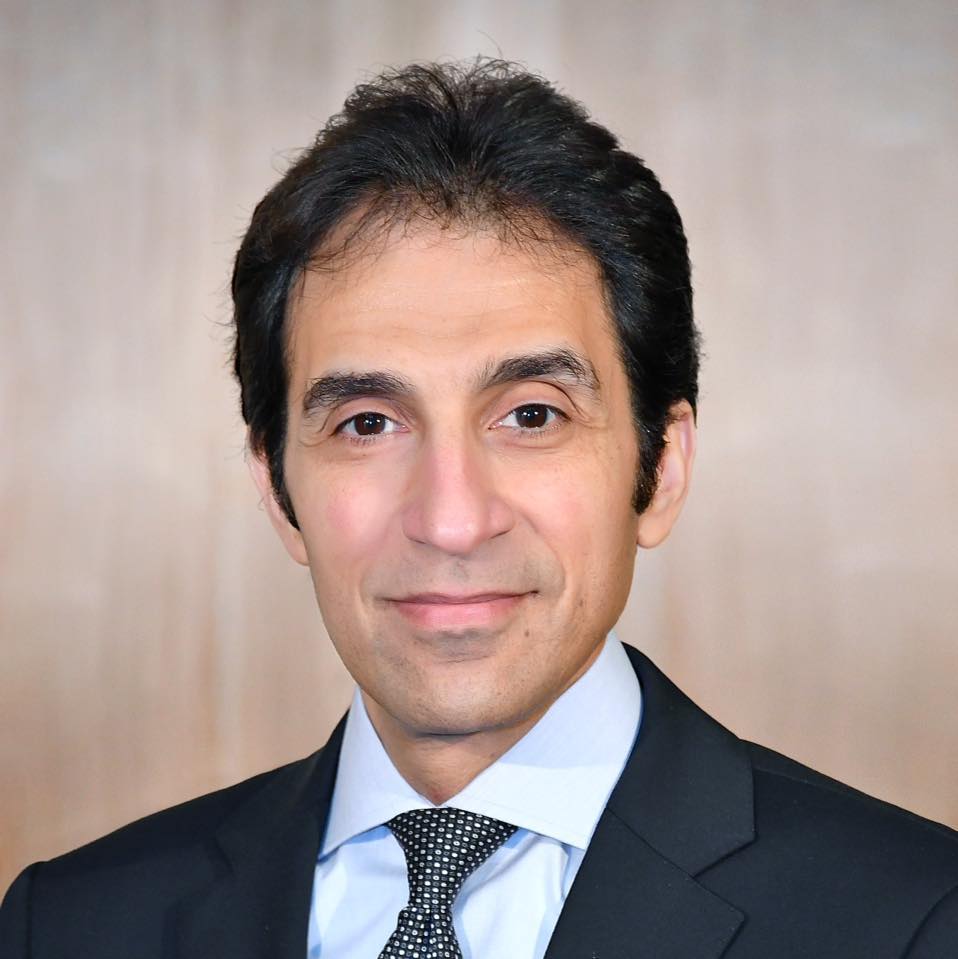 Presidency spokesperson Bassam Rady said Sunday that Egypt adopts a policy towards Syria that is based on keeping the country united and that it supports the Syrian people.
Rady said that Egypt also backs the legitimate government and national army and is against "terrorist" militias.
In an interview with state-run TV, Rady said that Egypt is concerned with the recent escalation in the Syrian crisis, following military strikes conducted by the US, UK and France in Syria on Saturday in response to an alleged chemical weapons attack carried out by forces loyal to President Bashar al-Assad.
Meanwhile, Rady explained that Egypt's President Abdel Fattah al-Sisi held a meeting with his Palestinian counterpart Mahmoud Abbas in his residence inside Saudi Arabia where the Arab Summit took place on Sunday.
During the meeting, Sisi expressed his full support for Palestine in accordance with the "well-defined parameters of the peace process" and the establishment of the State of Palestine with East Jerusalem as its capital according to 1967 borders.
Rady also said that Sisi received a brief on the latest developments in Libya during his dialogue with the Chairman of the Presidential Council of Libya and prime minister of the Government of National Accord of Libya Fayez Al-Sarraj.
Sisi said Egypt supports all Libyan institutions and hopes that Libyan presidential elections will take place this year.
Sisi and other Arab leaders arrived in the city of Dhahran, south to Dammam, on Saturday to participate in the 29th Arab summit.
Sisi was received at King Abdulaziz Air Base by Prince Saud bin Nayef bin Abdulaziz, Governor of the Eastern Province, Prince Ahmed bin Fahad bin Salman bin Abdulaziz, Deputy Governor of the Eastern Province, and Secretary General of the Arab League Ahmed Aboul Gheit.
The summit, which will be held in Dammam on Sunday, will discuss several issues, the most important of which are the Palestinian issue and the crises in Syria, Libya and Yemen, as well as Iranian interference in Arab affairs.