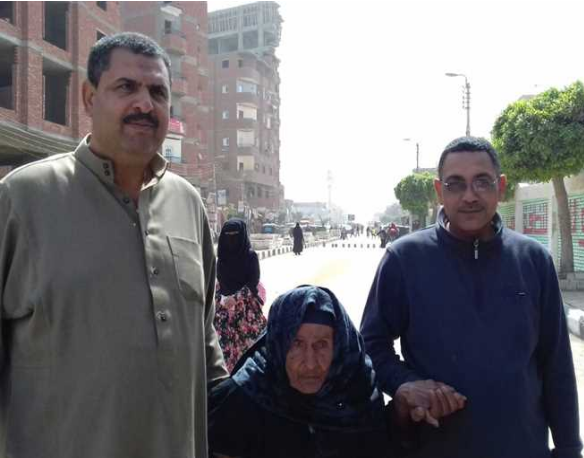 Egypt will continue to support development efforts in South Sudan, and will work on strengthening cooperation between the two countries to "create a better future for their people", Egyptian President Abdel Fattah al-Sisi stated.
On the sidelines of the China-Africa Cooperation Forum, Sisi told South Sudan President Silva Kiir that Egypt supports all efforts to achieve a peaceful political settlement in South Sudan.
Meanwhile, in a press statement from Beijing, Foreign Minister Sameh Shoukry stressed the importance of achieving stability and security for the small African country, aiding its development and ensuring its recovery from conflict.
Since 2013, South Sudan has suffered a brutal civil war between its government and various rebel insurgents, resulting in massacres and famine across the country. Officials estimate the war to have killed up to 300,000 people, according to Agence France-Presse.
The warring factions have been in a power-sharing agreement since August.
As for Egyptian-Ethiopian relations, Shoukry advocated finding "a common vision" – particularly regarding the Grand Ethiopian Renaissance Dam (GERD) crisis – and hoped that agreements between the two countries could be implemented.
Ethiopia is currently constructing the GERD over the Blue Nile River, one of the major sources of the water that forms the River Nile downstream. Ethiopians see the dam as a great national project and a potential means of overcoming poverty. Egypt, however, fears the dam will affect its access to the historic Nile, which it heavily relies on for power generation and agriculture.
The two countries are engaged in negotiations over sharing the dam's generated power, and utilizing their shared water resource equitably.
Sisi met with a number of African leaders for "high-level" talks in Beijing, according to Shoukry.
During the president's visit to China, Chairman of the Suez Canal Authority Mohab Mamish announced that he will also sign three contracts with major Chinese companies specializing in spinning, weaving, and raw materials at investments equal to US$1 billion for the Suez Canal Economic Zone in Ain Sokhna.
Sisi is due to deliver Egypt's official Forum speech on Tuesday.
Edited translation from Al-Masry Al-Youm