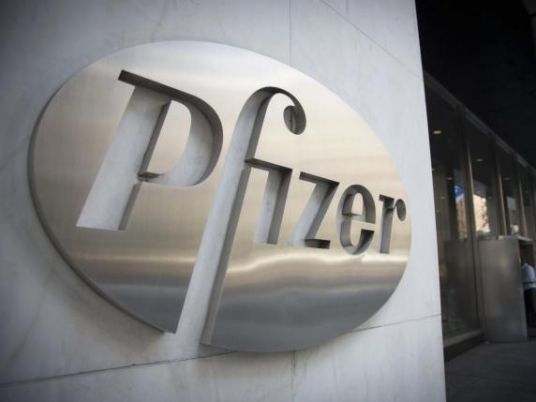 Egypt will soon receive 2.5 million doses of the Pfizer vaccine, spokesperson for the Ministry of Health Khaled Megahed confirmed on Thursday.
Megahed added, during a phone call with Al-Hayat Al-Youm, that Egypt will also receive half a million doses of the AstraZeneca vaccine, followed by 1.7 million additional doses from the COVAX Alliance.
Ahead of Pfizer's heavily anticipated arrival, he stressed the importance of taking two doses of the same vaccine.
Additionally, he said that the waiting time in between the first and final dose of the AstraZeneca vaccine is three months.
Thanks to a UNICEF donation of about US$1.9 million, Egypt will receive along with the Pfizer doses refrigerators capable of storing the vaccine.
Megahed ended his statements by saying that starting Saturday, the locally-manufactured Sinovac doses will be released to local vaccine centers.
Earlier this week, Johnson & Johnson's one-dose vaccine landed in Egypt, joining AstraZeneca, Sinopharm, and Sinovac.