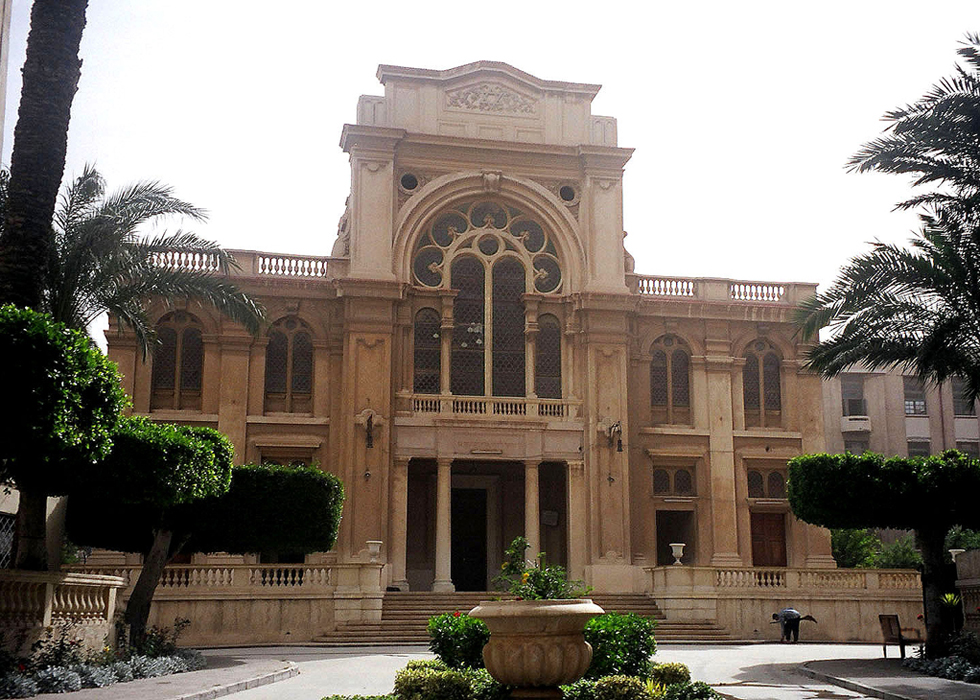 In order to restore the holy sites of Egyptian Jews, Minister of Antiquities Khaled al-Anani announced on Sunday that President Abdel Fattah al-Sisi allocated LE1.27 billion (US$ 71 million) to their renovation, according to Sputnik news website.
"Citizens have the freedom of belief," Anani told the House of Representatives. "If we have citizens of different religions, we will build the houses of worship. If we have Jews, we will build them [houses of worship] too."
"Jewish heritage is part of the Egyptian heritage, and I will not wait for any party to grant me money to renovate it. It is a priority for me, like Pharaonic, Roman, Islamic and Coptic heritage," he added.
The Israeli embassy in Cairo announced its delight at the restoration plans, in a Tuesday statement on its Facebook page: "We welcome the announcement of the Egyptian Minister of Antiquities Khaled al-Anani during his meeting with the Committee on Culture, Information and Antiquities of the House of Representatives on the initiative of the government to restore the various monuments, including Jewish monuments in Egypt, in order to preserve the ancient Egyptian history. Egypt is the center of civilization."
Photo credit: Nile FM website.