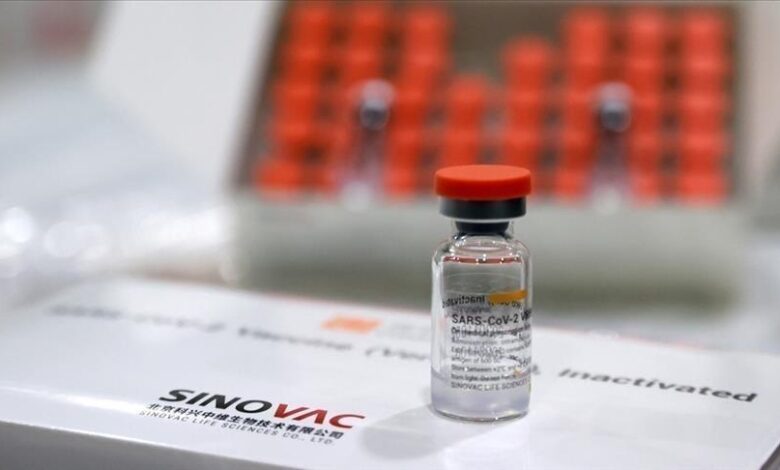 Egyptian Ministry of Health on Saturday said that vaccination centers will start vaccinating with locally produced doses of the Chinese "Sinovac" drug in August, with the total aim to vaccinate 40 percent of citizens with 80 million doses.
Chinese experts have approved Egypt's locally made Sinovac vaccine, having passed 11 tests.
The ministry added that it produced 650,000 doses of the vaccine during the past 48 hours.
Within a few more days, it will produce about two million doses. It added that more raw material will reach Egypt soon, which will be sufficient to manufacture seven and a half million more doses.
The ministry will have produced 10 million doses of the vaccine by the end of July, it said.
Egypt will also receive the Johnson & Johnson vaccine, used for travel, study or work purposes as it is only one dose and will be available in 179 vaccine centers.