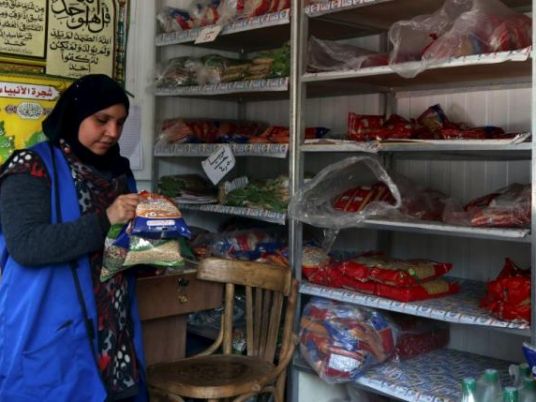 Supply and Internal Trade Minister Ali al-Moslehi said on Sunday the Egyptian State adopted many strides over the past eight years to achieve food security through reclaiming more lands and cultivating strategic crops.
The minister made the remarks during his participation in the international forum for food and agriculture, currently in session in Berlin.
More than 70 agriculture ministers are taking part in the event that kicked off on January 18.
He made clear that the Russian-Ukrainian conflict affected prices of commodities globally in light of the rise of transport and energy prices, calling for rallying all international efforts to reduce the price of food and energy, especially for developing nations.
He underlined the importance of engaging major states in achieving food security and carrying out sustainable applicable solutions to secure food to all world populations by 2030 and limit climate changes.
Meanwhile, the minister held several meetings on the sidelines of the forum, including a meeting with the German agriculture minister.
He expressed Egypt's desire to increase its imports of German wheat and flour as part of its policy aiming at diversifying sources of imports.
He also called for stepping up cooperation with Germany in the agricultural and food security domains