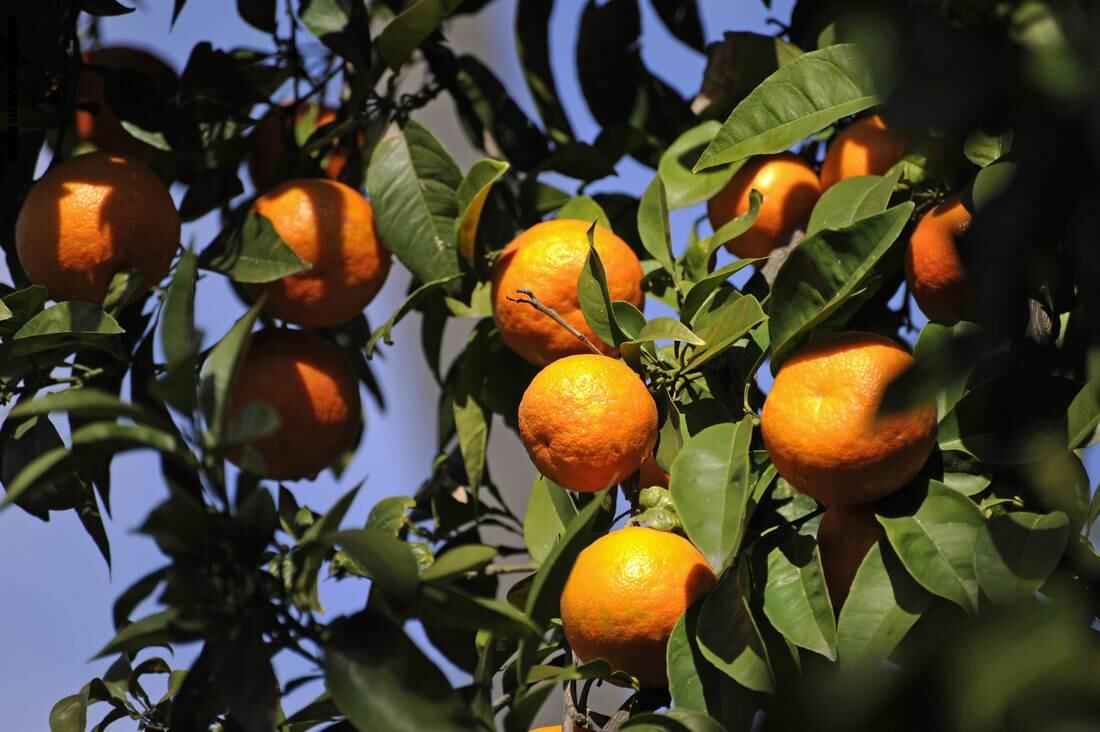 Despite coronavirus repercussions, the Ministry of Agriculture and Land Reclamation in 2020 managed to achieve an unprecedented boom in the field of agricultural exports, reaching about 5.2 million tons, at a value of about US$2.2 billion, equivalent to LE33 billion.
Egypt ranked first globally in orange exports, surpassing Spain, which was the world leader in the exports of orange.
The total volume of Egypt's exports of orange by the end of 2020 amounted to about 1.6 million tons.
Egypt ranked first in frozen strawberries exports, while total exports during the period from January 2021 until now amounted to 3.7 million tons.
The number of markets that were opened for Egyptian exports during the year 2020 so far reached 11 export markets for six export crops.
The Japanese market was opened for the Egyptian agricultural exports of citrus for the first time in November 2020, a new certification for Egyptian products given the strength of the Japanese market's procedures.
Coordination is underway to open the Japanese market for Egyptian exports of grapes and pomegranates, New Zealand market for oranges, the Argentine, Uzbekistan and Brazil for citrus, the Indian market for potatoes, Indonesia for onions, and El Salvador for pomegranates.
Egypt succeeded in lifting the ban on all agricultural crops exported to some Arab Gulf countries and lifting the restrictions and additional checks that were imposed by the European Union countries on exports of grapes and strawberries.