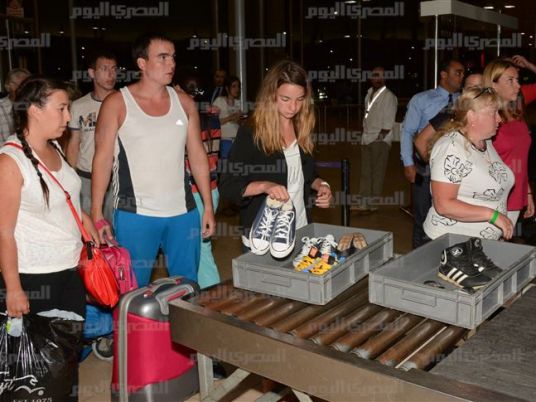 Egypt's tourism sector has been losing LE2.2 billion (US$283 million) monthly since a Russian airliner crashed outside Sharm el-Sheikh last October, which was claimed by Islamic State affiliates, Tourism Minister Hesham Zaazou has said.
This had been the most serious loss in 20 years, the minister told the Dubai-based satellite channel al-Arabiya.
"A recent assault on tourists in Hurghada has not left a great impact on Egyptian tourism…..as the situation was already bad in Hurghada and Sharm el-Sheikh due to the halting of Russian and British flights," the minister told the channel in an interview, adding that his government was planning extra security measures, including more CCTV cameras.
Asked about the period expected before the tourist sector recovers, Zaazou said he hoped that period would be less than 13 months. He added that Egypt pins its hopes on "Arab tourists" to help recover, hoping that the influx of Arab tourists would exceed 20 percent at least during 2016 and rise to 25 percent in the upcoming years.
Zaazou revealed that Control Risk, the company selected for evaluating security measures at Egyptian airports, would be contracted in February. The company will work on the airports of Cairo, Sharm el-Sheikh and Marsa Alam as a first stage, he revealed.