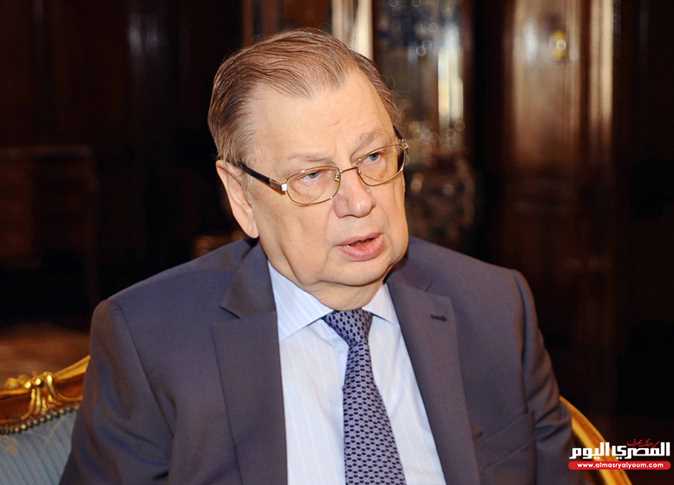 The Russian embassy in Cairo reported that Egyptian authorities have charged with extremism five Russian citizens detained in Egypt since August 2018.
The first session of the trial was held on April 9 and included five Russian defendants formally charged with extremism, the Russian consular official in Egypt Yusuf Abakarov told TASS Russian News Agency on Wednesday.
Russian diplomats and the father of a Russian defendant from Ingushetia were prevented from entering the court hall under the pretext that the session was closed, Abakarov said, according to Russia Today.
Abakarov, however, stressed that the lawyers of the Russian defendants were allowed to speak with their clients and therefore attended the trial session, later informing diplomats of the details. He added that the next session is scheduled for May.
In August 2018, Egyptian authorities detained a group of Russian citizens who arrived in Egypt for study. Later, some of them were released, but the fate of five of the detainees was vague until they were referred to trial.
Four defendants have been held in a prison in Cairo. There was no information about the whereabouts of the fifth Russian defendant, Abakarov said.
One of the defendants is of Kyrgyz origin and is a mother of five children. Abakarov said she was suffering poor health and was medically assisted in the courtroom.
Edited translation from Al-Masry Al-Youm