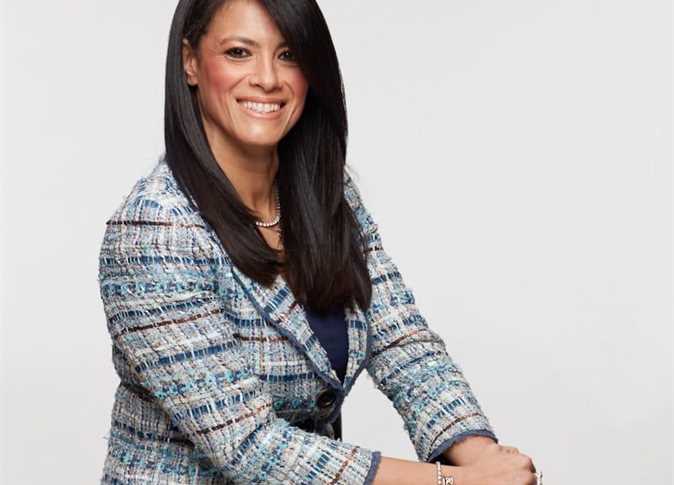 Egypt's Tourism Minister Rania El-Mashat demanded from her counterpart Nicolita Angelkova, Tourism Minister of the Republic of Bulgaria Bulgaria's Angelkova that her country reconsiders travel instructions by the Bulgarian Foreign Ministry upon several governorates in Egypt including the Red Sea and Luxor.
In 2013, Bulgaria lifted a travel ban on Egypt, giving instructions for its citizens urging them to avoid only certain areas following large-scale demonstrations against former President Mohamed Morsi's regime, according to a press statement issued by the Egyptian Ministry of Foreign Affairs.
During their meeting, the Egyptian minister signed a memorandum of understanding with Bulgaria's Angelkova, to strengthen bilateral relations between the two countries and to boost the sectors of tourism and economy.
Looking forward to fruitful marketing strategies, the signed document portrays Bulgarian-Egyptian keenness to establish a landscape for many collaborations in the tourism sectors through experience as well as knowledge exchange between the two countries.
The two countries' ministries main focuses are upon those types of tourism that potentially appeal to tourists across the world, including to tourists coming from distant countries.
They also put emphasis on the importance of preparation of and participation in varied exhibitions and events globally to endorse common touristic products in their countries as well as historical, cultural, festive, and culinary types of tourism.
Bulgaria and Egypt vowed to promote the remarkable touristic sites in both countries.
Furthermore, Angelkova expressed her willingness to know more about the Egyptian development program launched by the Tourism Ministry to gain beneficial knowledge to take back to her country.
Notably, Egypt's Minister of Foreign Affairs previously stated that the trade exchange between Bulgaria and Egypt already exceeded €1 billion.