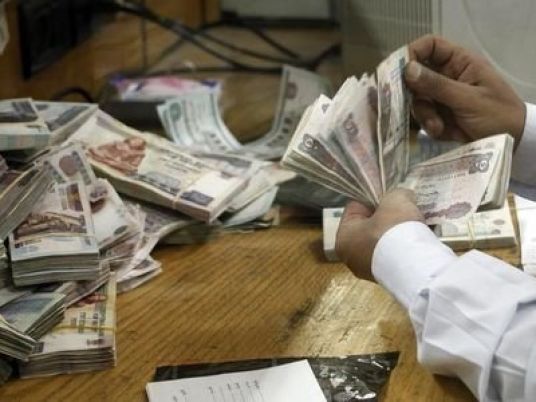 Egypt is walking a balance of payments (BOP) tightrope, where it faces challenges including the continued stagnation of exports, low portfolio and foreign direct investment inflows, and below optimum tourism receipts, HC Securities & Investment said on Tuesday.
"Additional pressure is expected to stem from importing natural gas, estimated at US$3 billion per annum, and payment of the floating storage and regasification unit rent ($2 billion annually) starting March," HC added in research note.
Egypt's November net foreign reserves fell to a five-month low of $15.88 billion from $16.91 billion a month earlier, according to the Central Bank of Egypt. The figure is equivalent to 3.2 months of imports. The decline came following the repayment of a $2.5 billion Qatari deposit in November.
"We expect declining international oil prices to have a muted effect on BOP since it is expected to affect oil exports and imports by similar amounts," HC reported.
The oil price has fallen by more than 40% since June, when it was $115 a barrel. It is now below $70. This comes after nearly five years of stability, according to the Economist.
BOP showed a significant improvement during the FY13/14 recording an overall surplus of $1.5 billion (0.5 percent of GDP), compared to an overall surplus of $0.2 billion (0.1 percent of GDP) during FY12/13, according to the Finance Ministry.
But this significant improvement came due to an increase in net official transfers during FY13/14 recording $11.9 billion in light of grants received from Arab countries Finance Ministry data showed.
HC sees also the Egyptian pound rates depreciation as an advisable approach at the moment to promote investor confidence attracting fresh funds into the economy, especially prior to the investment conference in March.
It expect the domestic currency to average LE7.4/$1 over FY14/15.
"We believe currency depreciation to these levels will have a contained effect on the budget deficit due to an expected 25 percent slash in the subsidy bill following declining international oil prices," HC explained .