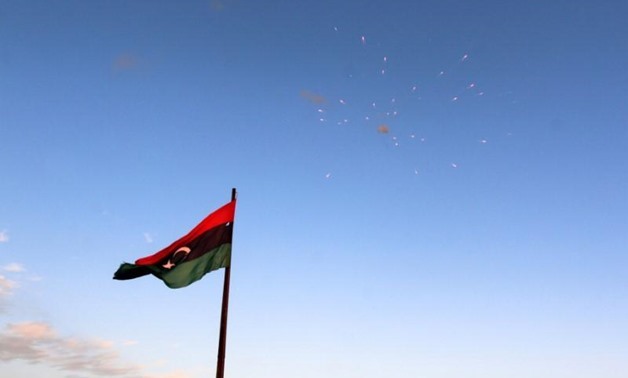 The Egyptian Foreign Ministry on Saturday welcomed the agreement between Libya's Parliament Speaker and the head of the High Council of State to refer the draft constitutional document to the two institutions for approval.
The step aims to complete the procedures represented in the electoral laws and executive procedures and to unify the Libyan institutions, thereby moving forward towards the simultaneous holding of presidential and parliamentary elections in Libya as soon as possible.
The spokesperson for Egypt's Foreign Ministry Ahmed Abu-Zaid, praised the Libyan Parliament and the High Council of the State in carrying out their responsibilities.
He explained that the Libyan constitutional committee, whose rounds began in Cairo in April 2022 under the auspices of the United Nations, is the main track that embodies the will of the Libyan people as it came with exclusive Libyan ownership by the competent Libyan institutions.
Abu-Zaid added that the course of the Libyan constitutional committee aims to fulfill all frameworks that allow the implementation of a political settlement, and expressed confidence that the two councils will complete the rest of their tasks in the coming period.
He assured that Egypt will forever support the choices made by the Libyan people and its constitutions that will lead to lasting security, stability and unity, alongside the exit of all foreign fighters and the establishment of full sovereignty following on the resolutions of the Security Council resolutions and Paris and Berlin tracks.