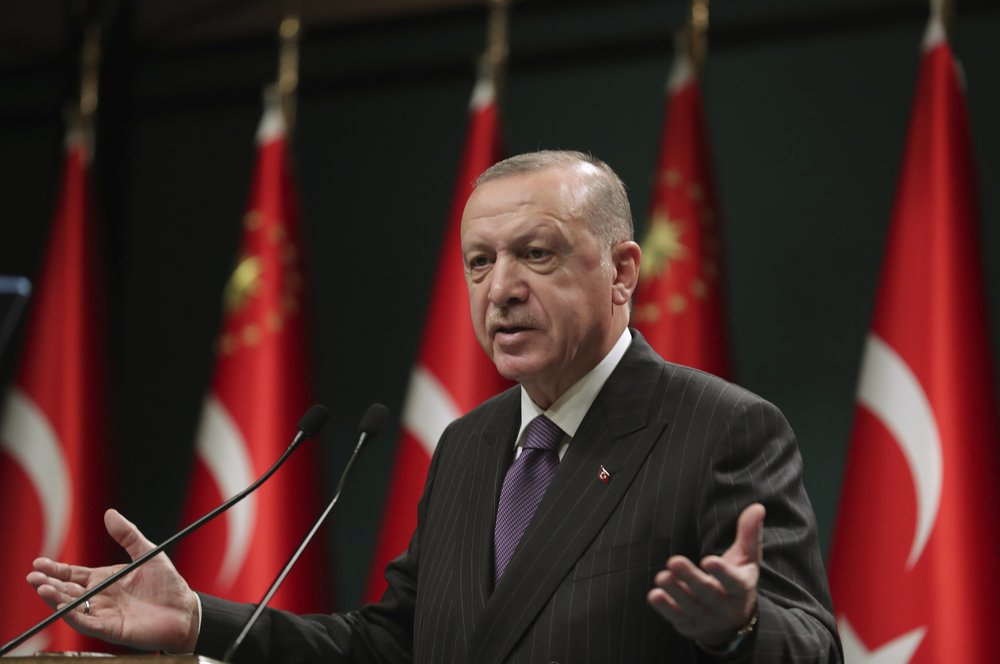 The Egyptian Minister of Information Osama Heikal announced that he welcomed the Turkish government's decision to ask anti-Egypt channels in the country to tone down their criticism of Egypt's government.
Heikal described this step as a "good gesture from the Turkish side," calling the move one that fosters a suitable environment for the two countries to resume diplomatic relations. 
The minister added that "the broadcast of hostile channels against a country from another one is not acceptable in international relations, and it is very important for each country to look out for its own interests and the interests of its people. I do not think that the political disagreements between Turkey and Egypt are in the interests of the two peoples."
Heikal stressed that Egypt is not hostile against any country, and the Egyptian position is constant in international relations. 
The move is the latest in Ankara's attempts to re-establish ties with Cairo, with Turkish leaders announcing the country's desire to engage with Egypt in a civil manner.
Egyptian Foreign Minister Sameh Shoukry responded to the gesture with a challenge, saying that if the Egyptian government sees a true change in Turkish policy that is consistent with Egypt's goals for regional stability, Egypt will be open to restoring relations.
"Speeches are not enough and must be combined with actions that lead to normal relations," he added.
IMAGE: Turkey's President Recep Tayyip Erdogan speaks after a cabinet meeting, in Ankara, Turkey, Monday, December 14, 2020 (Turkish Presidency via AP, Pool)